Dublin's abruptly closes after denying speculation
Hang on for a minute...we're trying to find some more stories you might like.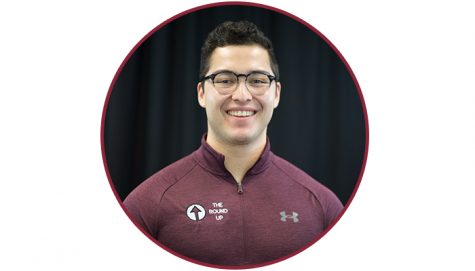 More stories from Derek Gonzales
CLARIFICATION: The auctioning due to take place Saturday, February 9 is for the selling of items inside the building, not the building itself.
It turns out it was not just a rumor or a brilliant marketing ploy.
Dublin's Street Pub has closed.
The abrupt closing that employees were not aware of implies that the owners were in on what was happening until after closing Saturday night and chose to not give the public or the staff the information they needed until the very end.
The Round Up made multiple over-the-phone and in-person attempts to Dublin's Street Pub to get a confirmation, one way or another, on the rumors that were swirling in the community that they would be closing their doors either this past weekend or this upcoming weekend.
Managers would not give The Round Up the owners' contact information or any information at all, appearing out of the loop. Calls were never returned and it was a Facebook post by the restaurant last Friday that shut down the rumors, saying their were open Tuesday-Saturday from 4 p.m. to 2 a.m., their normal hours.
The restaurant will now be held up for auction on February 9 at 10 a.m. at the restaurant, and more information about this can be found on www.webjam2.com/auctionsunlimited.
A Facebook post by Las Crucen Robert Trujillo showed a screenshot from an unspecified Dublin's manager which stated, "Hey there guys, I just wanted you to know that at 2 a.m., after our shift was over last night at Dublin's the owners came in and shocked all of us by telling us Dublin's in closed effective immediately, due to them selling the building. We were pretty blindsided by the whole thing. I know this really sucks for all of us, but I really appreciate all the time you have spent at Dublin's, and if you need a reference for any future gigs or endeavors, please do not hesistate to put down my name and number. Love you dudes."
Rumors are now swirling about who might take over the building next and Burger King and Weck's restaurants are names that have been thrown around. Regardless, the university's water hole since 2008 is now gone.

Hang on for a minute...we're trying to find some more stories you might like.
About the Writer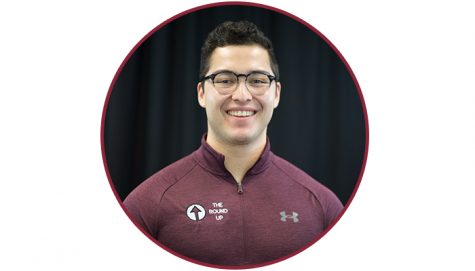 Derek Gonzales, Editor-in-Chief
Derek E. Gonzales enters his third year as an employee of the New Mexico State University Round Up and first as the Editor-in-Chief. The homegrown product...