Bill would create NMSU campus in Mexico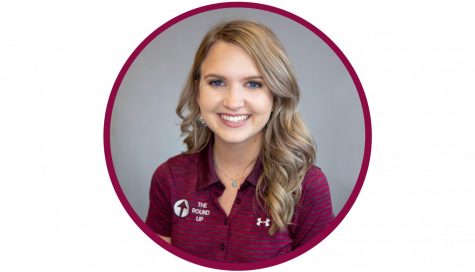 More stories from Ch'Ree Essary
A bill currently going through the state legislature would establish a new branch of New Mexico State University in Mexico, contingent on its passing.
According to the bill, sponsored by Sen. Mary Kay Papen of Las Cruces, no state or capital funds will be used to operate the campus. The branch will be funded by private investors.
The NMSU Board of Regents decided to consider opening the campus in San Luis Potosi, Mexico unanimously in March 2018 when they signed a letter of intent.
Former NMSU Provost Dan Howard said Mexico would benefit from a branch in a letter.
"As the Mexico economy continues to strengthen and Mexico emerges as a global economic force, there is increasing need in the country for higher education, especially American-style higher education with strong English language training," Howard said. "As a land-grant Hispanic-Serving Institution of higher education on the border, NMSU has long had strong ties to Mexico, and is well positioned to help meet this need."
Howard also said in his letter that the city is a hub for companies like Goodyear Tires, General Motors and BMW.

NMSU Senior Director of Government Affairs Ricardo Rel told KRQE that the branch would help the state create more business partnerships with the country.
"San Luis Potosi is a big manufacturing area so there could be the potential for the state of New Mexico to expand its partnering with other businesses in Mexico," Rel said.
According to the U.S. Trade Representative, New Mexico's largest trade market was Mexico as of 2017, representing 44 percent of the state's total exports.
The campus will mainly focus on its academics on engineering.
"The current vision for the campus calls for a limited number of degree programs to be offered, for the degree programs to be equivalent to the programs offered by NMSU in the United States, and for NMSU to oversee and approve the hiring of faculty and administrators," Howard wrote.
Howard said NMSU's role will be to "supervise academic programs, provide guidance with regard to facilities, and maintain records of San Luis Potosi students"
The bill passed through the Senate Feb. 26 and is currently going through the House of Representatives.
Leave a Comment
About the Writer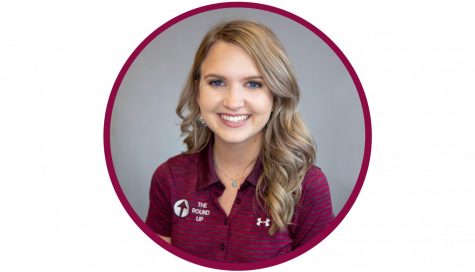 Ch'ree Essary, Managing Editor
Ch'Ree Essary, entering her third year at The Round Up, currently serves as the publication's Managing Editor. The Eastern New Mexico native is a senior...