Texas country singer, Parker McCollum, to perform at Whiskey Dick's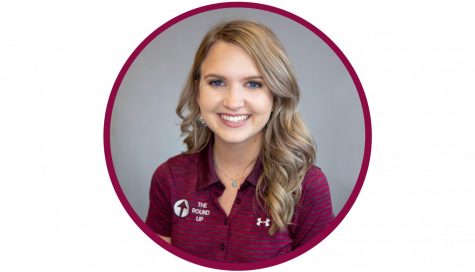 More stories from Ch'ree Essary
Texas country music singer, Parker McCollum, will be making his way to Las Cruces to perform at Whiskey Dick's tonight.
Austin-based singer, songwriter and musician, McCollum is known for attracting a rowdy and upbeat crowd, while also catering to the expressive side of things with a compilation of emotional sounds, as well.
McCollum, 25, has been previously featured on Rolling Stone Magazine's "New Country Artists You Need To Know" list where he was compared to John Mayer.
According to McCollum's bio, he is inspired by artists like James McMurtry Townes Van Zandt, Todd Snider, and Steve Earle – male musicians who are known for "speaking to a more powerful truth."
McCollum is best known for songs such as "I Can't Breathe" and "Meet You in the Middle."
His most recent album, "Probably Wrong", which was produced by GRAMMY-winning Lloyd Maines, was written during an emotional time in McCollum's life and made an immense impact on the songs in the album. Probably Wrong was a product of the ending of a two-year relationship.
"I needed to write this record and be on my own," McCollum said of the origin of the record. "I felt very misunderstood throughout the entire situation… I broke my own heart for the first time just to write this record."
Recently, his song "Hell of a Year" aired on the sixth season of Netflix original series The Ranch.
"It was the hardest song I've ever written as far as being that honest. But after doing so, I could go back to being happy for a little bit," McCollum said of "Hell of a Year."
According to McCollum, all-in-all, the Americana singer wants to continue to grow and evolve with his music.
"My goal is to evolve and step into a new version of myself with each record I make," McCollum said. "It's about challenging myself to dig deeper. As much as I do this for the fans, it's also for me, and stepping up into the artist I know I can be."
McCollum will play at Whiskey Dick's in Las Cruces, Friday starting at 7 p.m.
About the Contributor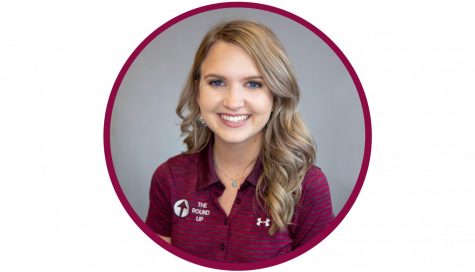 Ch'ree Essary, Managing Editor
Ch'Ree Essary, entering her third year at The Round Up, currently serves as the publication's Managing Editor. The Eastern New Mexico native is a senior...