NMSU faculty to see salary increase in upcoming academic year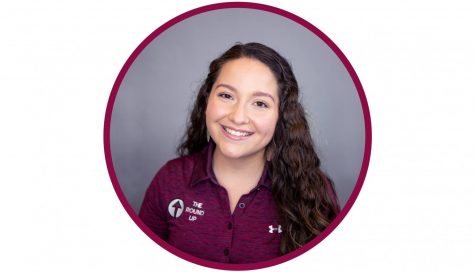 More stories from Ariana Parra
The New Mexico State University Board of Regents recently passed budget compensation changes for NMSU personnel in the new fiscal year.
Any NMSU employee hired before January 1, 2019 can expect a four percent salary increase starting July 1, 2019 approved by state legislature and signed by the New Mexico Governor, Michelle Lujan Grisham.
In an email to the NMSU community, Chancellor Dan Arvizu explained the salary increase.
"Beginning July 1, 2019, eligible NMSU employees will receive a salary increase of four percent, consistent with direction from the Governor's Office and Higher Education Department Cabinet Secretary Kate M. O'Neill. This is only the second compensation increase since 2015," Arvizu said.
Arvizu said that the minimum pay for regular NMSU employees will be raised from $7.69 to $10.50 also effective July 1, 2019 in addition to the four percent increase.
"This will put us in a stronger position to offer competitive pay while meeting the future compensation requirements as required under the new minimum wage law," Arvizu said.
In a news release John Floros, NMSU president, said this salary increase is long overdue as this is only the second compensation increase since 2015.
"This will be the first time in many years NMSU employees will see a compensation increase of this size. This is in recognition of the hard work and contributions our employees make each day for the benefit of our students and the communities we serve," Floros said.
Becky Corran, faculty senate chair, said that she is happy about the four percent increase as it is "great for morale."
Corran explained that this salary increase will allow NMSU to compete with other universities close in proximity, such as University of Texas at El Paso and University of New Mexico.
"It (the salary increases) will help us retain staff and faculty," Corran said. "UTEP and UNM pay more than NMSU does so it's hard to get faculty to think about coming here in the first place. This will increase the base salaries for everyone and it might up the average so that makes us more appealing and it's easier to keep people when we pay closer to what the market demands."
As stated in the Albuquerque Journal, UNM attempted to unionize their faculty in March, but the move was dismissed.
Corran explained that she was unsure if NMSU employees have attempted to unionize in the past and is uncertain if they will try to do so again.
"NMSU faculty have considered/worked on early unionization efforts in the past and I think many faculty are open to unionization.  Some states, like California, have really strong faculty unions that advocate for better salaries, health benefits and job security for part time (adjunct) faculty that would be interesting models for NMSU," Corran said.
According to the news release, the compensation increase for NMSU employees will come partially from tuition increase as well as additional allocated money by the state of New Mexico.
Leave a Comment
About the Writer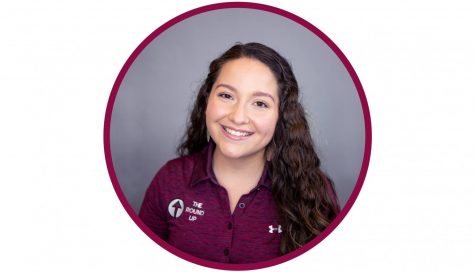 Ariana Parra, Staff Writer
Ariana Parra is a sophomore at NMSU and is returning to The Round Up for a second year. She is currently pursuing a bachelor's degree in Criminal Justice...