Fabián García to be inducted into National Agricultural Center Hall of Fame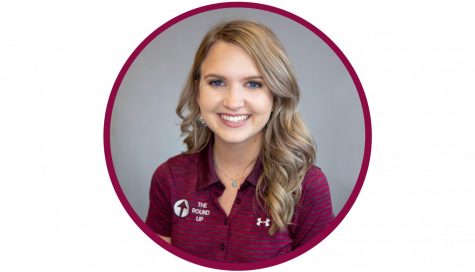 More stories from Ch'ree Essary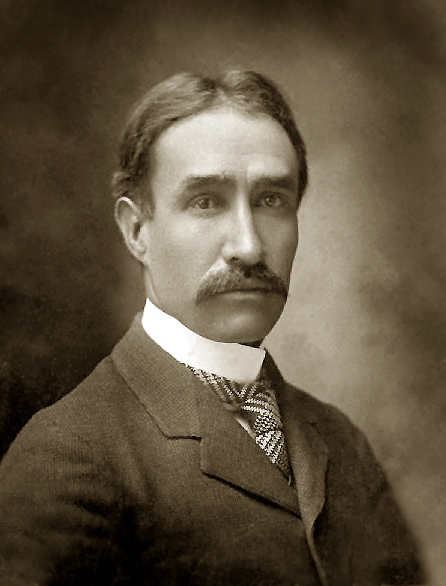 Editor's Note: The induction ceremony to honor Fabián García has been postponed until next year.
Fabián García, who is known for his contributions to New Mexican and U.S. agriculture, will be inducted into the National Agricultural Center's Hall of Fame in October. García is the first New Mexican and Hispanic to be inducted in this Hall of Fame.
García, an orphaned Mexican immigrant, was a part of the first graduating class New Mexico State University, then called New Mexico College of Agriculture and Mechanical Arts, in 1894. He then studied for a year at Cornell University before moving back to Las Cruces to complete additional degrees.
According to the NMSU Chile Pepper Institute, García developed the first modern chile variety. In addition, Garcia brought the Grano onion breed and pecan trees into the Mesilla Valley and was the first director of the university's Agricultural Experiment Station.
New Mexico Secretary of Agriculture Jeff Witte told NMSU García will join a hall of fame of famous historical figures.
"With his chile pepper research and development, he greatly influenced agriculture — not only in New Mexico — but in the entire country," Witte said. "As a Hall of Famer, he joins a list that includes Abraham Lincoln, Isaac Newton and John Deere and he is very deserving of this recognition."
Gov. Michelle Lujan Grisham told NMSU News Center she hopes García's legacy will be more known to New Mexicans around the state.
"Fabián García is a name more New Mexicans should know," Gov. Michelle Lujan Grisham said. "The impact he made on agriculture in this state and beyond is a legacy that endures. He is every bit worthy of this honor, and my hope is New Mexicans both present and future will recognize his indelible contributions to our state."
Dean of the College of Agriculture, Consumer and Environmental Sciences Rolando Flores referred to García as a "role model" because of the challenges he had to overcome as a Mexican immigrant.
"He is a role model because he is an individual with very humble beginnings was able to—going through hardships and discrimination—[achieve this title]," Flores said. "I think this is a long overdue recognition for his work."
University President John Floros told NMSU News Center this recognition was well-deserved.
"His ideas in breeding and growing better plants that people would use for a more reliable, sustainable and tastier food supply, transformed agriculture in New Mexico, the country and the world," Floros said.
Flores said the college is proud of their history.
"In the ACES [College], we are extremely proud of our ancestry and the contributions that ACES has made through the scientists, the teachers, the extension specialists, the extension educators in New Mexico and the U.S."
The induction ceremony is set to take place Oct. 8 in Kansas.
About the Writer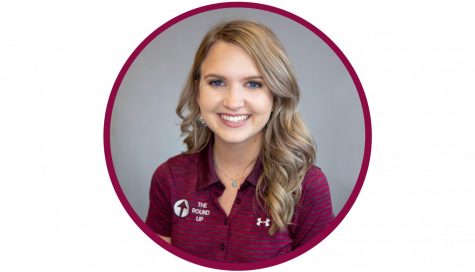 Ch'ree Essary, Managing Editor
Ch'Ree Essary, entering her third year at The Round Up, currently serves as the publication's Managing Editor. The Eastern New Mexico native is a senior...