Round Up Lifestyle: Album Reviews and Recommendations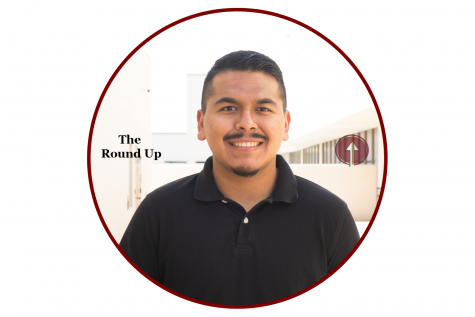 More stories from Luis Rios
With all the events that have transpired thus far with the COVID-19 pandemic, it's safe to say most of us will be stuck in isolation for some time. Luckily, we have things that can entertain us such as movies, books, television, streaming, video games and of course… music. One can truly appreciate now more than ever the amount of new musical content that has released in this past month and the month before. Whether that continues or not, we should still stay strong and stay motivated with what has already been given and discover new musical genres or delve into familiar ones. Here are only a few reviews/recommendations of the albums that have been released in the later month of February and in the middle of March.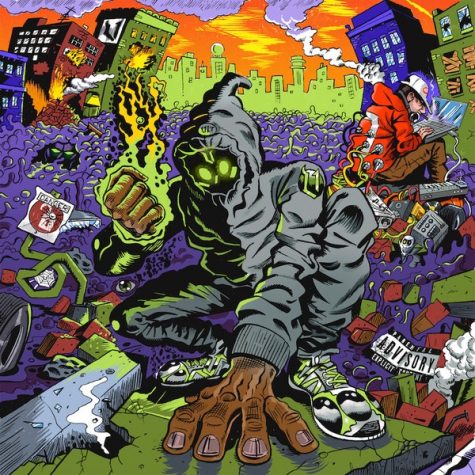 U
NLOCKED
by Denzel Curry
& Kenny Beats
(
Released
February
7, 2020)
Quite the unexpected release, rapper Denzel Curry and producer Kenny Beats come together to make the collaborative project, UNLOCKED. Reminiscent the underground rap classic Madvilliany by rapper MF DOOM and producer Madlib, UNLOCKED is solely about both artists showing off their talents in eight songs with braggadocios bars and hype beats. Kenny Beats goes insane many production tools at his disposal such as sampling and voice pitching as Denzel Curry seamlessly gets on tracks like DIET and brings an energy that can only be matched by rapper DMX. This is a huge recommendation for any aggressive and glitch hip-hop lover.
Favorite Tracks: Take_it_Back_v2, Pyro (leak 2019), DIET_, So.Incredible.pkg, 'Cosmic'.m4a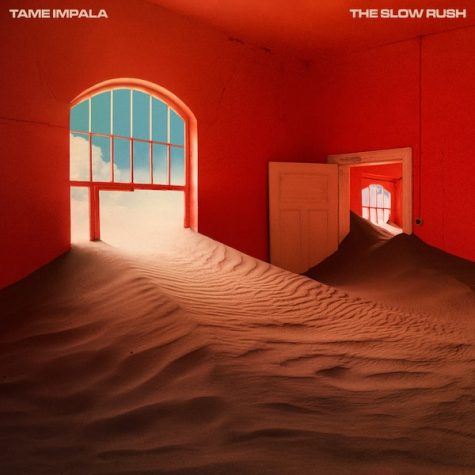 The Slow Rush by Tame Impala
(Released February 14, 2020)
After the influential release of Currents, Tame Impala come with their fourth studio album The Slow Rush. Multi-instrumentalist, lyricist, vocalist and sole member Kevin Parker puts the concept of the actions, consequences and rewards during a person's lifetime. Admittedly for any new listeners of the Australian project, the album can be a slow burn, but with tracks such as Posthumous Forgiveness it can help them explain why Tame Impala have been considered peak modern psychedelic pop and rock. Whether the listener's unconsciously dancing to the funky production or getting lost to Parker's echoey vocals, there is a song for anybody on The Slow Rush.
Favorite Tracks: One More Year, Instant Destiny, Borderline, Posthumous Forgiveness, Breathe Deeper, Tomorrow's Dust, One More Hour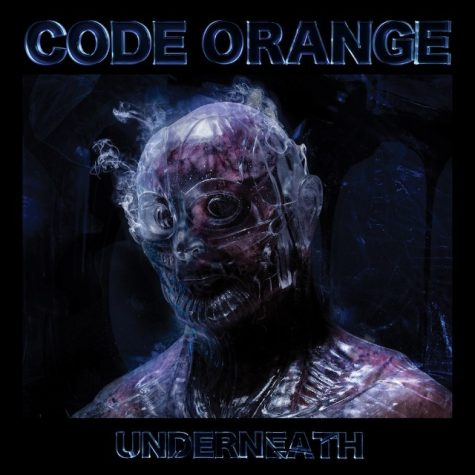 Underneath by Code Orange
(Released on March 13, 2020)
The Pittsburg hardcore punk band deliver on their fourth studio project with industrial metalcore. Underneath is an ambitious amalgamation of the glitchy and synthesized chaos of metal and melody from the minds of vocalist and drummer Jami Morgan, vocalist and keyboardist Eric Balderose, vocalist and guitarist Reba Meyers, bassist Joe Goldman and guitarist Dominic Landolina. With tracks that ooze satisfying disfunction like Swallowing the Rabbit Whole and other songs like Sulfur Surrounding that encompasses the bands melodic and catchy tone, Underneath is a discussion of topics like toxicity, disconnection and ego through anger and despair. A great recommendation for any metal and punk music fan and a great introduction to the band of Code Orange.
Favorite Tracks: Swallowing the Rabbit Whole, In Fear, You and You Alone, Who I Am, Cold.Metal.Place, Sulfur Surrounding, Erasure Scan, Autumn and Carbine, A Silver, Underneath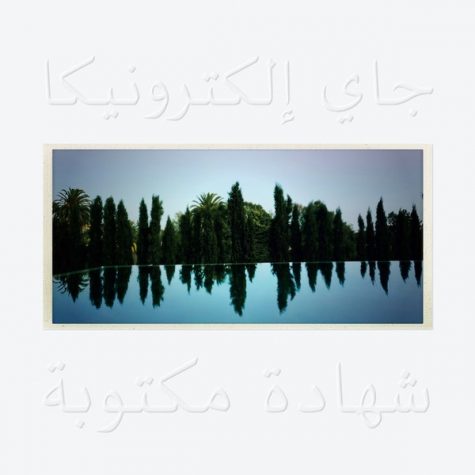 A Written Testimony
by Jay Electronica
(Released on March 13, 2020)
After 10 years of singles, features and recognition from the big rappers like Nas, Kendrick Lamar and Puff Daddy, rapper and producer Jay Electronica has made his overly long-awaited debut studio album with New York hip–hop legend Jay Z featuring on every track. With production credits and features from notable figures such as Swiss Beatz, The Alchemist, No I.D., Travis Scott and The-Dream, A Written Testimony is a bar-fest between one of rap's most anticipated upcoming protégées and one of rap's greatest lyricists of all time as they go into tracks like The Ghost of Soulja Slim and speak on the state of the genre, the temptations of being of rapper, black excellence and reflect on the death of loved ones. For any hip-hop listener, this is an essential listen for its cultural importance alone.
Favorite Tracks: The Ghost of Soulja Slim, The Neverending Story, Shiny Suit Theory (feat. The-Dream), Universal Soldier, Fruits of the Spirit, Ezekiel's Wheel (feat. The-Dream), A.P.I.D.T.A.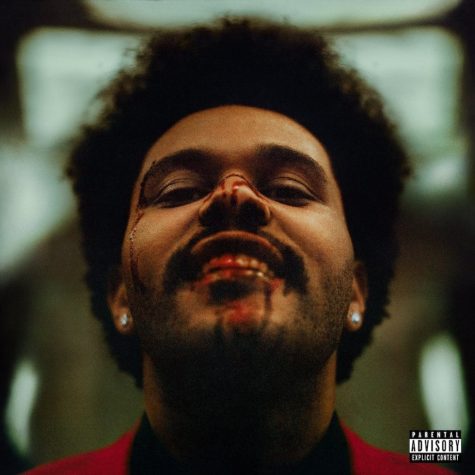 After Hours by The Weeknd
(Released on March 20, 2020)
In his fourth studio project, Canadian singer, songwriter and producer, Abel Makkonen Tesfaye aka The Weeknd releases After Hours. With no vocal features, Abel explore themes of identity, a broken relationship, pleasure and addiction. In this project, Abel seems to find balance with his sound as he takes elements from his melancholic and somber sounds Trilogy on tracks like Escape From LA and mixing them with his electronic party sounds from Starboy on songs like In Your Eyes to make one of his most consistent albums to date. After Hours is an album for anyone that wants something to listen to while taking a night drive or to find something to reflect with.
Favorite Tracks: Alone Again, Hardest To Love, Scared To Live, Escape From LA, Heartless, Faith, Blinding Lights, In Your Eyes, Save Your Tears, After Hours, Until I Bleed Out
Leave a Comment
About the Contributor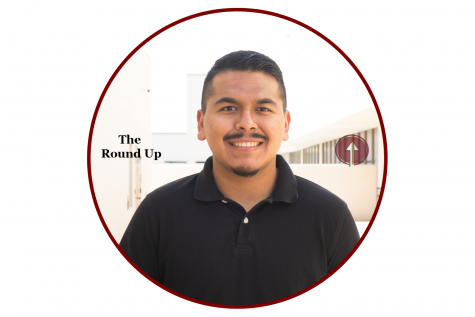 Luis Rios, Lifestyle Writer
Luis Rios is a senior entering his fourth year at The Round Up and his second year as Political Writer. As he works towards completing his major in Journalism...