"WWE 2K22" Video Game Review
It hits different… no, seriously.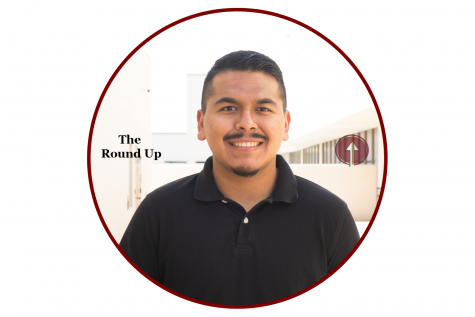 More stories from Luis Rios
After the utter failure that was WWE 2K20, video game publisher 2K Games did the smart move of extending development time by skipping 2021 and recreating everything for WWE 2K22 with the advertisement stating, "It Hits Different". Even with that extra year, the question of whether their latest installment could put out of that rut and produce something of quality was still in the air. 
With more polished visuals and a revamped strike/grapple system, developer Visual Concepts has succeeded in making WWE 2K22 not only a huge leap forward from its previous disaster but the best entry from the WWE 2K series. 
On the graphics, WWE male and most importantly, female superstars, have not looked any better. These models are, for now, the best looking from any WWE or wrestling/sports entertainment video game that has ever been released. Entrances are incredibly well done with the game not afraid to do close-ups on superstars to showcase the effort made in hair physics, textures and even the tattoos on some of them. 
There is also a vastly different gameplay from the previous WWE 2K games as each entry went for a simulation style of gameplay. WWE 2K22 is far more akin to the arcade games from past titles developed by THQ. There are combo moves that seem simple on the surface yet are far deeper as you continue to play ranging from neutral, forward or backward along with grapples providing even more options to experiment with. The game also has a far better-fixed camera system that captures the immersion of watching a WWE show that puts past WWE 2K games to shame. 
Then, there are a plethora of customization options for the player in Community Creations including community-created characters, arenas, images and championships. Each creation provides so much freedom of who and what can be included in the game such as Universe mode, which is essentially a sandbox mode to build matches and use those customizations in their shows.  
Even with all those positives, there are still some issues within the game in some modes provided and it's the roster. With a current 168 superstars including the added characters from the nWo 4-Life edition, there is a distinct lack of big names in the WWE along with current roster superstars that fans will notice are just completely absent. While some names are being slated to come out as DLC, there are still superstars missing from that base and DLC list that are popular and currently employed in the WWE such as Paige, Queen Zelina Vega and Bron Breaker.  
The newly added MyFaction mode is like the FIFA game's Ultimate Team mode. A card game mode that incentivizes the player to pay real currency for superstar cards to build a team. There are always issues with these modes as they are essentially gambling and even lock some popular iterations of superstars like a late 90's version of The Rock and Triple H behind those paywalls. Yet it's not as annoying since the mode doesn't branch to the rest of the game. 
Since WWE 2K22's release in March, there have been great updates that improve gameplay and modes. One of these is MyGM mode, where the player is a general manager of a show competing with another show in creating matches on a budget to accumulate more fans. Where MyGM was initially seen as basic for its system only including a limited match card with only two championships, recent updates have included more matches and more titles for superstars to compete for.  
WWE 2K22 is a game that is truly a ton of fun. As more annual or biannual games are created, hopefully, they utilize this engine and style of gameplay more often. With the advertisement stating, "It Hits Different," 2K Games and Visual Concepts accomplished that. 
Rating: 4 out of 5 stars. 
Leave a Comment
About the Contributor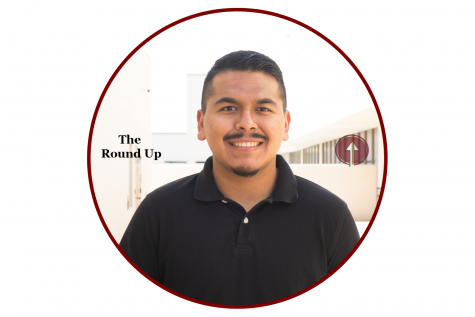 Luis Rios, Lifestyle Writer
Luis Rios is a senior entering his fourth year at The Round Up and his second year as Political Writer. As he works towards completing his major in Journalism...