NMSU students explore dining services available on campus amidst COVID pandemic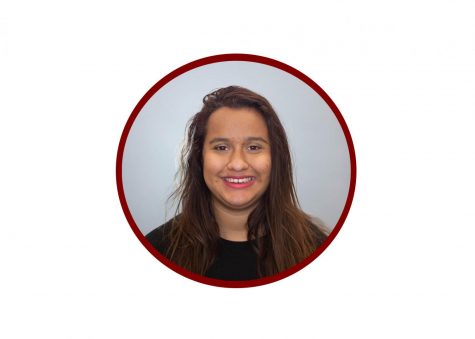 More stories from Selema Graham
Many students have issues finding places to eat on campus, especially when classes are so close together and there isn't a lot of time. There are a lot of places to eat at New Mexico State University, some more obvious than others.
Although this year's dining experience looks different, there are still many places for students to eat. The Corbett Center Student Union harbors some dining places on campus such as Pete's Patio Bar, Taos, Einstein Bros. Bagels and Corbett Corner.
In Frenger Food Court, students can visit Dick's Café, Mix Pacific Rim and TCBY Treat/Coffee Haus. Other restaurants can also be found along University Avenue.
Virginia Phillips, a business and fashion major entering her sophomore year, said her favorite place to eat on campus is Chick-fil-a, while her favorite place "near campus" is Lorenzo's.
"One of my other favorites is K-Bowl. It's amazing and it's cheap for a lot of food," Phillips said.
Phillips also added that she feels it is hard to find places to eat sometimes, especially this year. The biggest challenge, according to her, is finding places to sit down and eat.
"People will sometimes tell you to put your mask back on when eating outside," Phillips said. "It's nice because the weather's nice, but pretty soon I'm going to want to eat inside because it's going to get very cold."
On Thursday, Governor Michelle Lujan Grisham allowed restaurants to reopen indoor dining at 25% capacity beginning Saturday, Aug. 29.
Candice Nanco, director of marketing for NMSU Dining, affirmed that Taos will be offering in-door dining services.
"We will be opening up Taos to allow students to dine in at the 25% capacity limit," Nanco said.
According to Nanco, there are still a lot of places to buy food on campus.
"We have offerings all across campus," Nanco said. "So, students have a lot of options. Through our Student Culinary Council, I have found that our students really enjoy Taco Tuesday and our 'Taste of Thursdays' which offers students a chance to try different cuisines from around the globe."
The NMSU Dining Services have also implemented procedures to keep students safe as they explore their dining options on campus this semester.
"For the population that is on campus, we have made alterations to our operations to comply with the CDC and state guidelines in order to keep our students, faculty and staff safe," Nanco said.
Nanco welcomed the return of NMSU students and voiced her anticipation of the return of more students. She also hopes that students are keeping healthy during this time.
"We hope that our Aggies are staying safe and healthy and we can't wait to have more of them back on campus," Nanco said.
About the Writer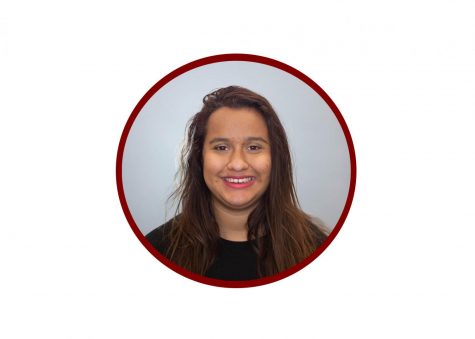 Selema Graham, Staff Writer
Selema Graham is a third-year Journalism and Mass Communication major. Her focus is on news writing and photojournalism. She is starting her first year...