NMSU International Club celebrates Holi this Saturday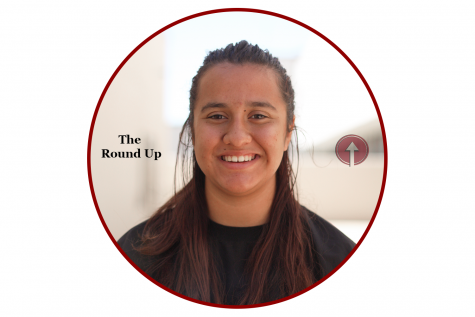 More stories from Selema Graham
The International Club at New Mexico State University is hosting an event to celebrate Holi, an ancient Hindu tradition celebrating the arrival of spring, on Saturday at 10 a.m. at the Corbett Center Outdoor Stage. 
Celebrating the beginning of spring is not the only purpose of this holiday. It also celebrates the triumph of good over evil, family, friendship, love and other good things. Because of this, it is also called the festival of love. 
According to holifestival.org, there are many mythological origins for Holi, but the most popular is the legend of Prahlad and Hiranyakshyap. 
"The legend says there once lived a devil and powerful king, Hiranyakshyap who considered himself a god and wanted everybody to worship him. To his great ire, his son, Prahlad began to worship, Lord Vishnu. To get rid of his son, Hiranyakshyap asked his sister, Holika to enter a blazing fire with Prahlad in her lap, as she had a boon to enter fire unscathed. Legend has it that Prahlad was saved for his extreme devotion for the lord while Holika paid a price for her sinister desire."  
Ayon Gomes, a first-year graduate student studying economics and the treasurer of the International Club, said that they are planning some small cultural parts for about half an hour such as a small dance. As well as lots of music organic colored powder and liquid to throw and splash to enjoy the event. 
Gomes said that even though he is from Bangladesh and Holi wasn't something he celebrated himself that he had friends who would and would invite him to join them. "I used to have friends from those community and they used to tell me to come over and have fun with them. And it's really lovely when you are along with your friends playing with colors and everything. It's just that they're trying to show the generosity and the love towards everybody," Gomes said. 
Venkata Pacherla, a Ph.D. student in industrial engineering and the secretary of the International Club, said that she had a lot of fun celebrating Holi in the past. She said they would "usually just wake up in the morning, get in the all-white clothes. Because the colors reflect on the white better … and go out to our neighbors and friends, take some sweets to their house" and then the festivities would start. "Eventually, everyone anyone gathers [and] even the random strangers don't feel strange on the holiday. It's just splash colors and just enjoy," said Pacherla. 
Including and making everyone feel welcome is a major part of this holiday and many others. Pacherla said she thinks celebrating other cultures is important because "that way you get to know each other well, and have a great [time]. And that's what college is like to, welcome everyone come together at the community, it just doesn't mean you should be on your own." 
Leave a Comment
About the Contributor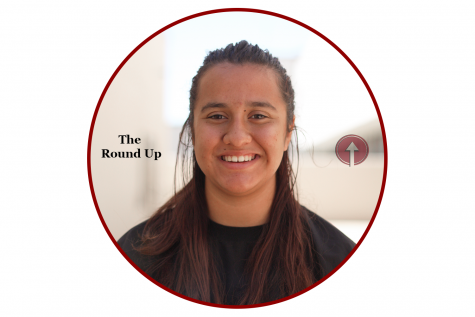 Selema Graham, Multimedia Specialist
Selema Graham is a senior majoring in Journalism and Mass Communication. This is her second year at The Round Up serving as a multimedia specialist, but...