VIDEO: PRI investigates Student Media to find paranormal activity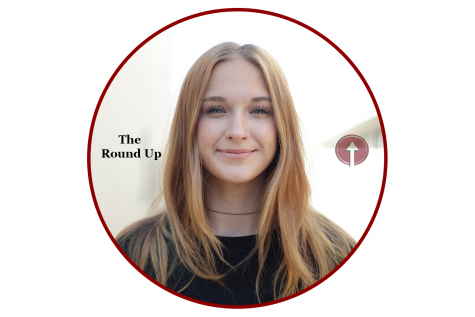 More stories from Emma Hood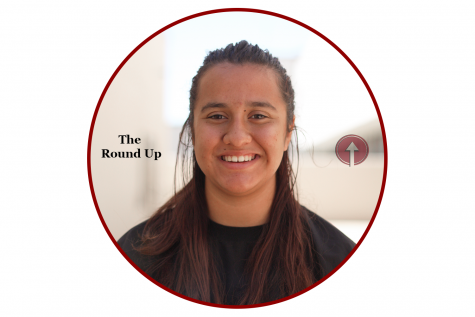 More stories from Selema Graham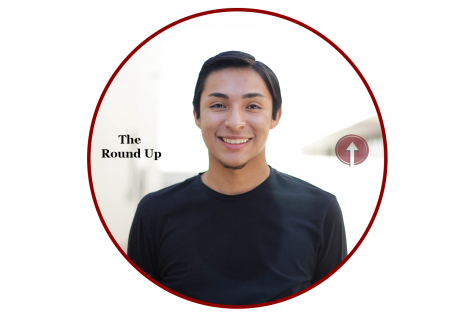 More stories from Xavier Dominguez
For over the past 100 years, The Round Up, and 32-years KRUX 91.5 FM, have been home at New Mexico State University. With multiple staffers through the years in both departments of Student Media, there have been numerous reports of strange activity.
On Oct. 16, the Paranormal Research Investigations team came to the student media offices – late evening – to get an inside look at the paranormal activity that has been reported.
PRI Founder, Ramiro Galvan said there were some out-of-the-ordinary things they found.
"As the team was in there [Student Media offices], they told me afterwards they were here little pops," Galvan said.
Watch the video below to see PRI do their investigations and their experiences with some of the Student Media staff.
Leave a Comment