NMSU housing COVID-19 Update: NMSU reports two students in isolation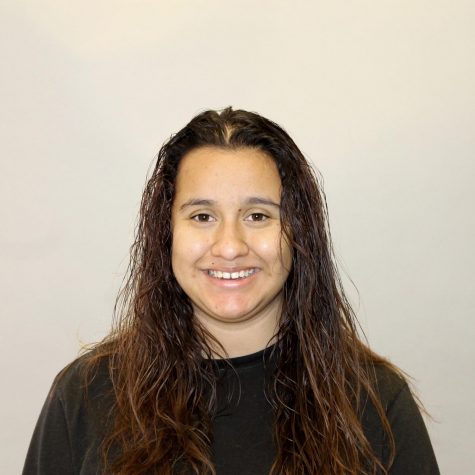 More stories from Selema Graham
Beginning fall 2020, New Mexico State University Housing and Residential Life amended some of its policies for housing in response to the COVID-19 pandemic—which include reducing on-campus housing to three-fourths capacity and quarantining residents as needed.
Since March 2020, NMSU has reported a total of 100 cases of COVID-19 with 71 of the cases belonging to students and 29 belonging to employees.
As of Sept. 8, two on-campus residents with positive cases are being isolated while a total of seven active cases remains among NMSU students.
Housing and Residential Life has been following recommendations from several institutions when it comes to providing students with safe housing since the COVID-19 outbreak began, according to Interim Executive Director Ophelia Watkins.
"We started looking at recommendations from the CDC, New Mexico Department of Health, the [American College Health Association], and trying to come up with a plan for the fall semester," Watkins said.
As a result, NMSU decided to reduce its on-campus housing capacity by 25% and to restrict residents from being having visitors for the current academic year, Watkins said.
"The plan for the first-year residence halls was to reduce the density of students, so to reduce the number of students living in those halls," Watkins said. "One of the changes we made initially to housing-related to COVID safe practices was we are not allowing any visitors in residential areas."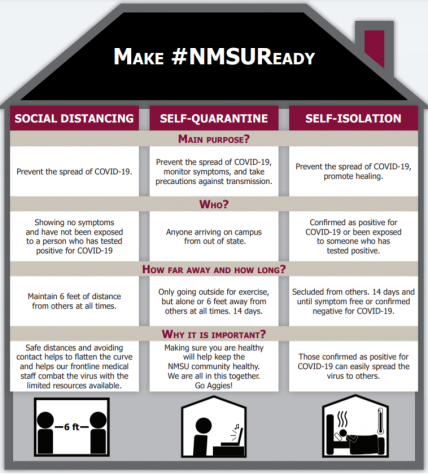 When an on-campus resident tests positive for COVID-19 or has been exposed to someone with a positive case, the resident is required to self-isolate from others for 14 days and until they are free of symptoms or they test negative.
"We have housing units set aside for isolation, which is what is recommended by the CDC and the State Department of Health," Watkins said.
Taylor Jackson is an on-campus resident at Chamisa Village and a student-athlete on the swimming and diving team. Jackson said that her roommate was experiencing symptoms of COVID-19 about two weeks ago and got tested for the virus multiple times.
"Since both of us are athletes, we have to get tested multiple times. She was having some symptoms—she lost her smell—so she got tested, like rapid testing, that was negative," Jackson said.
Jackson explained that her roommate tested positive five days later and was then instructed to quarantine in her bedroom.
"Basically, they just told us to kind of stay away from each other and if we are in the same room, we have to wear masks," Jackson said.
About the Writer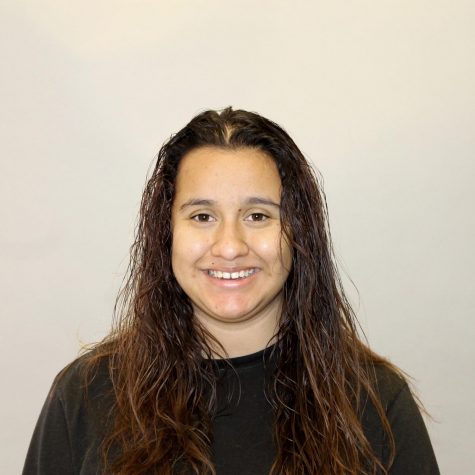 Selema Graham, Staff Writer
Selema Graham is a third-year Journalism and Mass Communication major. Her focus is on news writing and photojournalism. She is starting her first year...