ASNMSU partnered with KRUX to host virtual concert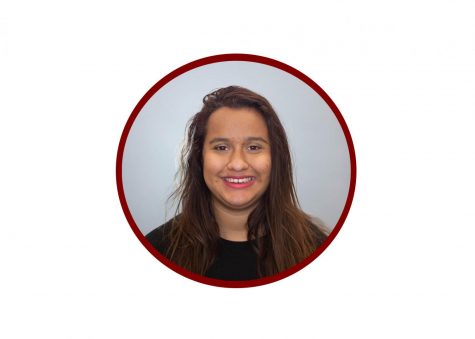 More stories from Selema Graham
On Friday Sep. 25, the Associated Students of New Mexico State University held a virtual concert for students over Twitch.
The three artists that preformed were DJ Lito, DJ Mat and DJ Raxx who closed the night — all are local artists who play electronic music.
Delaney Kast, director of activities for ASNMSU, said that they purposefully asked for local and student artists.
"I'm kind of interested in doing somewhat of a concert series. I think this was a really fun way for us to reach out to local artists and, of course, especially a lot of student artists. We just want to make sure we're definitely supporting them as well," said Kast.
In the "backstage" of the concert, ASNMSU got a lot of help from KRUX, a student–run radio station at NMSU, who let them use their space and equipment. While everyone wore masks and was socially distanced, the DJ desk was also sanitized between each act.
"Essentially, what the students would see was just the DJ, his desk and hear the audio that he was playing out," said Kast.
ASNMSU decided to do the virtual concert because normally there would be an in-person concert in both the fall and spring.
"We just decided that a virtual approach to a concert was going to be the best option. It kept students safe. If they wanted to just hop on and listen to music, they were welcome to," said Kast.
Kast said they had close to 100 people at one point, but because of how Twitch works they could not see the demographics properly.
To fix that Kast said, "if we do another one, we are also going to utilize GooseChase. That's going to help us more with the students, keep track of exactly what class they're in and more of the demographics for that."
One of the artists was 21-year-old Damian Aguirre "Raxx" who said he enjoyed playing in the virtual concert. Aguirre has been producing music for about three years and has played for NMSU before.
"I appreciate playing for you guys. It is always a great time," Aguirre said.
According to Aguirre, it has really helped him progress in his career.
"I was in a fraternity freshman year, Kappa Sig, where I played a small event there for just a little foam party thing. I guess word got around and people actually liked looking at me play," Aguirre said.
Though Aguirre is used to in-person performances, entertaining through a virtual concert was a new experience for him.
"When you play with all these people you get to see their reactions and how well you are doing. But with this, it's strictly you," said Aguirre.
There is a lot of preparation that goes into each show, according to Aguirre. From figuring out which songs sound good together, to adding some of his own unreleased stuff, Aguirre makes it up as he goes to adjust to the crowd.
"I kind of like taking you on essentially an emotional rollercoaster," Aguirre said.
About the Writer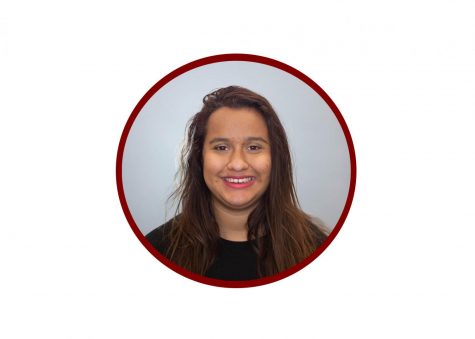 Selema Graham, Staff Writer
Selema Graham is a third-year Journalism and Mass Communication major. Her focus is on news writing and photojournalism. She is starting her first year...