Voting for ASNMSU's bi-annual senate elections to begin Nov. 2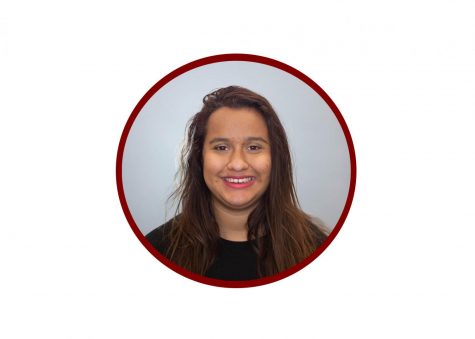 More stories from Selema Graham
The Associated Students of New Mexico State University is having their bi-annual senate elections for half of the senate seats. Voting will begin Nov. 2.
Every fall, the senate seats that are labeled as one through 15 are voted on, while seats 16 to 30 are voted in the spring. Everyone who is elected serves for a year. Students who run and are voted into the senate in the fall begin their term at the last senate meeting in the fall semester.
Chief Elections Officer, Megan Balkin, a third-year government and biology major, said that Friday, Oct. 2, was the final day for students to fill out and send their senatorial packet.
"I'll spend about a week and a half of verifying, making sure that those candidates are eligible to run," Balkin said.
Balkin also mentioned the process of gathering student signatures.
"Right now, candidates are gathering signatures, which are basically nominations from students within their college saying that they support this person's candidacy," Balkin said.
According to Balkin, these signatures will be sent in Oct.2.
Students who are running can only receive signatures from other students in their college, and students can only vote for the candidate in their college. Balkin said she is able to verify if the potential candidates have signatures from the correct people using the email or Aggie ID given to them as part of the signature.
Usually voting is done online, so there won't be much of a difference there. Balkin commented she is still deciding what to use, but that it will be announced on social media when she does.
Campaign week starts Oct. 26, and Balkin said students should look for who is campaigning, so they know who to vote for.
"Candidates are totally allowed to campaign on campus since we do have students who are attending in-person classes, and elections are happening before Thanksgiving, so students will probably still be here," Balkin said.
Although, according to Balkin, most campaigning will likely be done online.
"I think really the biggest differences is that we won't be having those polling tables. Normally we'll have tables on the I-mall, in Corbett, down by like the engineering areas and buildings down there sometimes down by like the agricultural areas in college," Balkin said.
ASNMSU President Mathew Madrid, a senior double-majoring in marketing and advertising, mentioned what he hopes to see from the future senators.
"What I'm looking forward to most is, whether or not someone is a returning senator or a brand new senator, if that someone has the passion to be able to challenge themselves and try something new and different that can still help students." Madrid said.
Madrid started his term as ASNMSU president, May 16.
"I would say if anybody is interested in running for senate, it's a position to take with a lot of pride and humility," Madrid said.
Madrid said his main goal as president is to help the students however he can. He also wants ASNMSU to help and provide services to students.
"I ultimately want to help as many students as I can and I think that ASNMSU as the student government has a responsibility to serve as many of our students as possible and provide services that are useful and of good quality," Madrid said.
About the Writer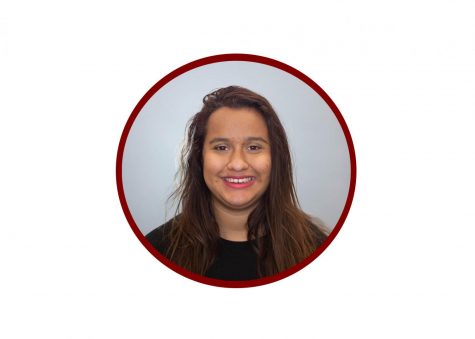 Selema Graham, Staff Writer
Selema Graham is a third-year Journalism and Mass Communication major. Her focus is on news writing and photojournalism. She is starting her first year...