Annual Drag Show held virtually for OUTober events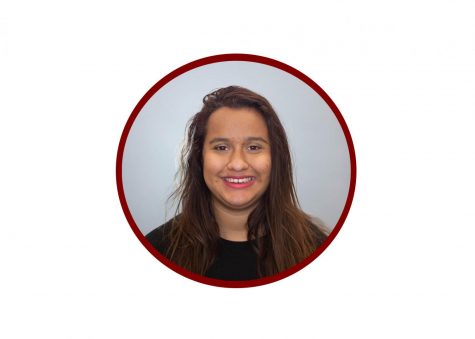 More stories from Selema Graham
LGBT+ Programs at New Mexico State University hosted their annual OUTober drag show via Zoom in partnership with ASNMSU and NMSU Black Programs on Oct. 11.
Students who joined gained access to the event via a link, and the first 100 participants received free hats from ASNMSU.
Preceding the event, Sophia Pook, director of LGBT+ programs, said there was a provided list of songs that audience members could vote from and choose what they wanted the performers to perform.
"[This] is kind of an exciting thing. We're going to use the technology the best we can since we can't have this big grandiose show with big sound and lighting that we would have person," Pook said before the event.
Sunday's performers were originally supposed to perform in March, but the event was canceled when everything shut down due to COVID-19. Amaya Sexton, Eva Alicia Jane and Sabrina Caprice Heart performed at Sunday's event.
Pook said she feels drag shows are important, and they are bigger than just the LGBT+ community.
"Well, you know drag is not only a LGBT+ phenomenon it's now becoming a mainstream phenomenon. It is a cultural phenomenon. It is something that is very enjoyable exciting and representative of the LGBT+ community," said Pook.
Pook said the event would normally bring in about 400 people, so she had high hopes for this event. Many students emailed for the link before the show, Pook added.
Salma Lopez, a senior Kinesiology major who planned on attending the event said she has attended drag shows for the last three years.
"I'm glad they are able to do some sort of event for LGBT+ History Month this year," Lopez said.
Lopez said she thinks the drag shows are beneficial to NMSU and the community.
"I used to work at the LGBT+ programs, and since [then] I've seen not only the attendance grow, but the acceptance and celebration of the LGBT+ culture grow as well," Lopez said.
Lopez said she looked forward to watching the event despite it being on Zoom.
"I think drag queens and kings are always worth watching," Lopez said leading up to the showcase. "I imagine the show being somewhat like watching RuPaul's Drag Race."
Lopez said some of her favorite things about watching the shows are the "vibe," creativity and death-drops.
"They always take me by surprise," Lopez said.
There will be another show in the spring during their pride season.
About the Writer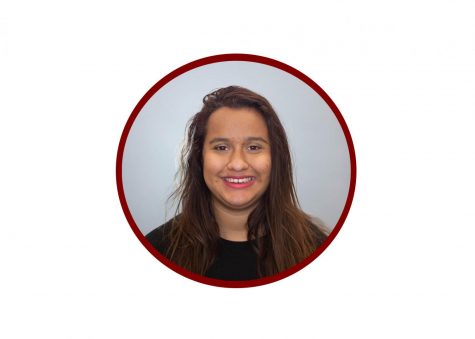 Selema Graham, Staff Writer
Selema Graham is a third-year Journalism and Mass Communication major. Her focus is on news writing and photojournalism. She is starting her first year...