NMSU faculty raise questions about campus COVID-19 dashboard, untimely updates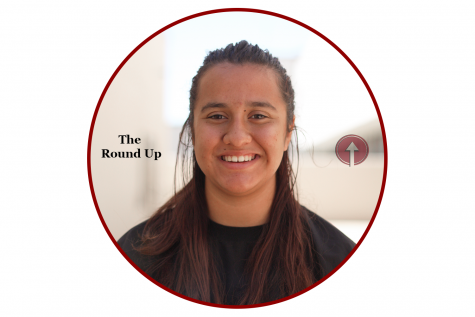 More stories from Selema Graham
With COVID-19 infections rising, some faculty members at New Mexico State University are concerned about the lack of information being sent out.
On Oct. 4, in an email sent to The Round Up, a faculty member noted via the faculty listserve that the COVID-19 dashboard website hadn't been updated since Sept. 21. Other faculty members within the email thread also raised questions about why the numbers didn't correspond with the county and state's numbers, and what NMSU was doing to keep students, staff and faculty safe.
Neal Rosendorf, an associate professor of international relations in the department of government, said he feels NMSU is doing a "lackluster" job at clearly communicating the information regarding the virus.
"On a number of occasions, they've seemed positively chipper, relentlessly upbeat. As though the goal is not to provide sober analysis, but rather is to reassure us that everything is going as well as it can be going," Rosendorf said.
Rosendorf said that not only is the administration not giving very serious updates, but the updates are untimely as well.
"There have been a number of my fellow academics who dug into the situation who said that they're not being scrupulous. They are not being timely in their updating of the number of infections of the number of quarantines and isolations that are required," Rosendorf said.
As of Monday, Oct. 12 according to the COVID-19 dashboard website, there have been a total of 154 student and employee cases. However, only one email has been sent out schoolwide regarding one student and one faculty member in the music department testing positive.
In his Oct. 2 university-wide email, President Floros attributed the rising number of cases to the "increase expected after Labor Day."
"We know that cases are most likely coming from off-campus sources. During contact tracing, many people with positive tests are reporting that they had recent contact with a family member or friend off campus who has tested positive for COVID-19," the email read.
The Aggie Health and Wellness Center is spearheading the contact tracing at the university and offers tests to students for asymptomatic and symptomatic individuals by appointment.
President Floros said in the email the best way to prevent the spread of the novel Coronavirus is for everyone in the Aggie community to stay vigilant.
"You know what to do: Wear your mask, stay at least six feet from others, and wash your hands frequently. It's not easy to stay at least six feet from friends and family, but limiting your exposure to others, especially off-campus, helps us maintain a safer learning environment on campus and helps us all stay healthy," the email said.
Leave a Comment
About the Writer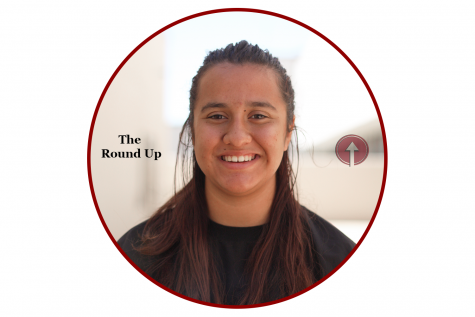 Selema Graham, Multimedia Specialist
Selema Graham is a senior majoring in Journalism and Mass Communication. This is her second year at The Round Up serving as a multimedia specialist, but...