NM State partners with D.H. Lescombes for Pistol Pete's Crimson Legacy Wine, plans for possible local retail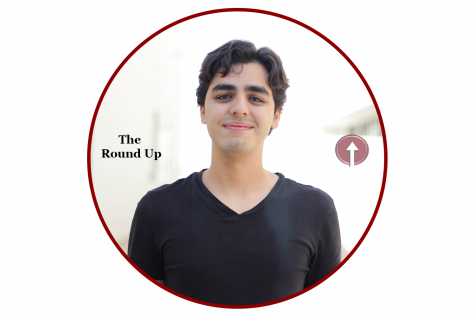 More stories from Raul Flores
Aggies at New Mexico State University can celebrate their crimson pride with a new wine that was released this month from DH Lescombes Winery and Bistro.
The Cabernet Sauvignon wine was released in order to support New Mexico State University's Athletics department; they have teamed up with the New Mexico local winery, D.H. Lescombes, to release a special wine deemed Pistol Pete's Crimson Legacy.
Mario Moccia, director of athletics, said that a small percentage of all the Crimson Legacy sales will go directly to the NMSU Athletics department.
"We have agreements with the licensing company, so whenever the Aggie name appears on a t-shirt, or a hat or a product like this, a percentage of the sales goes back to the athletics program," Moccia said.
This isn't the only licensed alcoholic beverage that NMSU has released. In 2017, NM State partnered with the local brewing company, Bosque, in order to release the fan favorite craft ale called "Pistol Pete's 1888."
The NMSU College of Agriculture has long been a big contributor in the experimentation and improvement of grape production and winemaking in the state of New Mexico.
According to the description on the website, the specially crafted wine has "rustic cherry and ripe red berry on the nose with notes of light toast, cherry and fruit notes are accentuated on the palate alongside a touch of cocoa, Strong, smooth tannins intermingle nicely with toasted oak and fruit for a balanced drinking experience."
DH Lescombes Chief Executive Officer, Rebecca Lescombes, expressed herself about the unique taste of the wine, describing it as one of her favorites.
"The wine is delicious, it's a nice fruity, dry red wine with notes of cherry and berry and a little oak on the nose," Lescombes said.
Lescombes praised Moccia for his frequent choices of collaborating with local businesses. The last collaboration the athletics department was involved with was Bosque, also owned by NMSU alumni. Lescombes herself is a third-generation alumni from NMSU, as well as her son.
"What I really liked that he [Moccia] did, was that he selected businesses that are owned by NM state alumnus," Lescombes said.
According to Lescombes, there were initially 1888 bottles made for its launch. Since the product they distributed is described as flying off the shelves, they are in the process of ordering more bottles to restock.
When the wine launched on Oct. 7, you could only purchase it on Lescombes locations in Las Cruces, Albuquerque, Deming and Santa Fe. Since then, the winery has made it possible for Pistol Pete's Crimson Legacy to be purchased for $20 by ordering it through their website for shipping on select states across the country.
Lescombes also mentioned the possibility of making them available on some of the local Pik Quiks, Toucan supermarket, Kelly Liquors and the Walmart in Rinconada Blvd.
Leave a Comment
About the Writer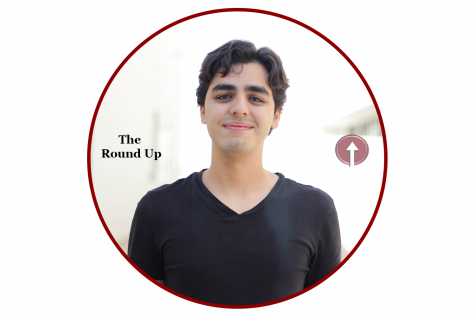 Raul Flores, Editor-in-Chief
Raul Flores is a senior at New Mexico State University. After working as a staff writer for The Round Up, this will be his first year serving as Editor-in-Chief...