AggieFit memberships triple for faculty and staff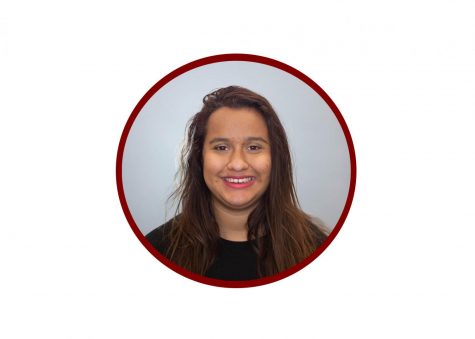 More stories from Selema Graham
New Mexico State University has tripled the costs of AggieFit memberships for faculty and staff.
AggieFit Memberships grant access to facilities including the Activity Center, Aquatic Center and South Campus Fitness center, with programs ranging from NMSU aquatics to intramurals according to the NMSU Recreational Sports webpage. For full-time, main-campus students, access is granted at no additional charge. Community members, faculty, staff and graduate students can enroll in the program at a monthly or yearly fee.
Jamie Bronstein, a history professor at NMSU, said she feels the hike in price is a restriction to her benefits as an employee.
"When I was hired being able to use the activity center and the pool was presented as a benefit of working at NMSU. Like health insurance is a benefit… And then those benefits have been taken away over time," Bronstein said.
Bronstein said she spoke with Anthony McGlone, the outdoor program coordinator, about why the price went up. She said McGlone told her the price increased because they decided they were able to charge as much as other local private health clubs.
"Thus taking it out of the realm of even being affordable by faculty and staff," Bronstein said.
Professor of History Jamie Bronstein said that monthly and annual payments can only be canceled during the enrollment and disenrollment period, which is normally in June but has been postponed due to COVID-19. Once someone enrolls, they stay enrolled until they ask to be disenrolled.
"We don't know when we are going to be able to enroll and disenroll, but they did say they are going to be raising the price by tripling it. From $9 a month to $27 a month," Bronstein said.
As an example, Bronstein noted that "if the new prices are going to start in January then we won't have a chance to disenroll before they start charging us three times as much."
Bronstein said she feels that being an employee has gotten more and more demoralizing. One of the main reasons are the costs incurred, Bronstein said, such as the "$250" parking permits every year. According to the NMSU Parking department, the costliest option this year is $128.
"Unless NMSU really can't run the activity center and the pool without tripling the charge, it seems like it is gratuitous. Like they are just doing it to give us the finger or slap us in the face," Bronstein said.
Currently, the activity center and pool are only open to full-time main-campus students.
In normal years, NMSU recreational sports offers aquatic center access, intramurals, outdoor recreation, activity center access and fitness programs according to Danois Montoya, the associate director of health and wellness.
"We wanted to ensure that when we opened, we had enough space, and we had enough availability for students. So right now we're only open to students– we've cut access temporarily to the Las Cruces community and then to faculty and staff as well," Montoya said.
Montoya said the University Recreation department is taking all precautions for COVID that are recommended by the CDC and the governor, and that they want to remain open for students as much as possible, including after Thanksgiving break and during winter break.
About the Writer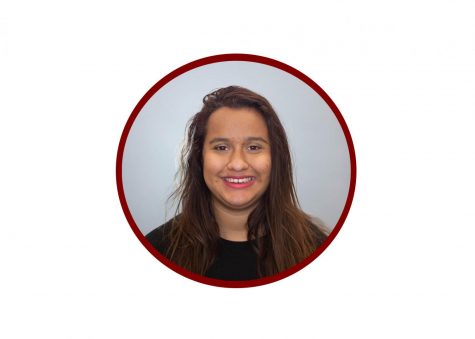 Selema Graham, Staff Writer
Selema Graham is a third-year Journalism and Mass Communication major. Her focus is on news writing and photojournalism. She is starting her first year...