NMSU receives budget cut from state of New Mexico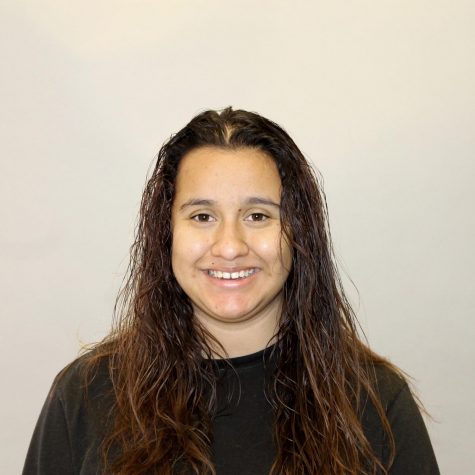 More stories from Selema Graham
New Mexico State University has received a large budget cut from the state of New Mexico. Due to the pandemic, the slow of the economy has affected oil extraction in New Mexico, which provides a lot of the state's money.
In an article published by the Albuquerque Journal by Dan McKay, NMSU's economics professor emeritus, Jim Peach, said that the pandemic will have lasting effects on the economy. Oil revenue will likely stay low as people continue to work from home, even after the pandemic.
"As a state institution New Mexico State University relies heavily on funding from the state of New Mexico," Associate Vice President of Marketing and Communications, Justin Bannister, said.
According to Bannister, student tuition dollars is the next main source of funding.
Bannister also said that the budget cut was about 11 million dollars, or a 10.5% reduction according to the Las Cruces Sun News, for the fiscal year, which, for New Mexico, is from July first to June 30.
"Over the past few months, the university has known that we needed to reduce our budgets. So what we've done is, we've engaged all the units across campus and asked them to evaluate their budgets and identify areas that can be cut or reduced permanently," Bannister said.
Bannister added that, ideally, the budget cut and realignment will not affect students at all. The main purpose of the university is to serve students, provide them with quality education, research opportunities and services.
"So all of these play into our working to make sure there's little impact on classroom activities and other services for students," Bannister said.
One of the plans for the budget realignment is a retirement initiative. Employees have to be eligible for retirement to apply to the program.
Bannister said the hope is that it will make retirement "more appealing" to more employees, which will allow for more flexibility in the budget.
On Oct. 21, an email was sent out to NMSU employees from Chancellor Dan Arvizu, announcing the Voluntary Retirement Initiative Program.
In the email Arvizu said the program is "part of our efforts to strategically align resources toward our LEADS 2025 goals and to support employees who want to and are eligible to retire."
The email also said that eligible employees must fill out the form and submit it before the end of the day on Nov 2. Employees who elect to retire from now until July 1, 2021 will receive a "one-time lump sum" of 25% of their yearly base salary.
"Annual base salary does not include temporary salary adjustments such as supplemental pay, overtime, teaching overloads or other similar adjustment," the email said.
According to Bannister, the Budget Realignment Initiative is a way to maintain goals.
"Everything that we are doing with the budget realignment initiative is also in-line with that strategic plan. To ensure that we are keeping those goals in their primary objectives," Bannister said.
About the Writer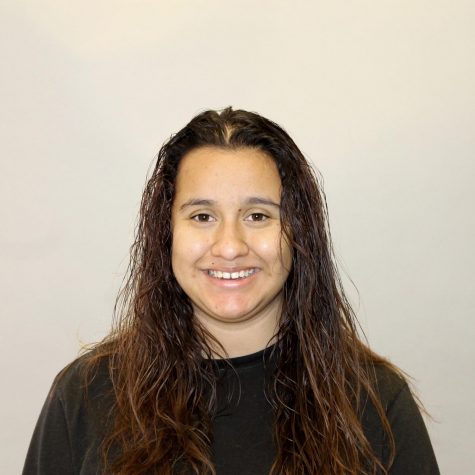 Selema Graham, Staff Writer
Selema Graham is a third-year Journalism and Mass Communication major. Her focus is on news writing and photojournalism. She is starting her first year...