NMSU's art department hosts annual jewelry sale online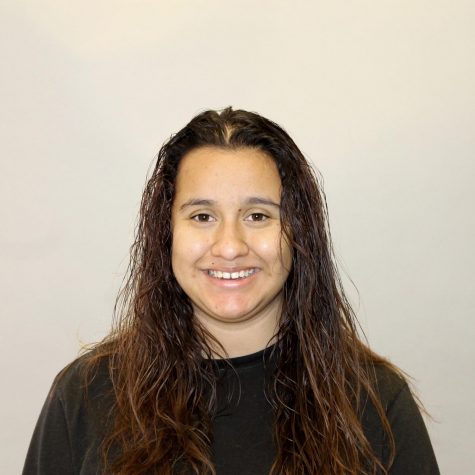 More stories from Selema Graham
New Mexico State University's Art Department is having its annual jewelry sale online this year because of COVID-19. The sale will end on Dec. 20.
Every year the Art Department at NMSU has a jewelry sale to support the department and students.
Assistant Professor of Art Motoko Furuhashi said that she does expect an impact in the coming years from the budget cut NMSU has received from the state.
"In order to keep up the program, we do need to find another resource so we can support the students in the same way without the budget cut. This sale really helps us to run the program," Furuhashi said.
Most of the money from each purchase goes to the artist Furuhashi said, and what the department takes goes to fixing and replacing the equipment.
"If we have a budget cut and then we won't be able to replace them [the equipment], that's going to be suffering for the students and teachers," Furuhashi said. "I always wanted to get some student funding as a scholarship or like a stipend or something like that. Mainly the scholarship[through the NMSU Foundation]."
She explained it is like an investment account, to create a "forever scholarship" for students.
Furuhashi said she felt unsure about the sale being successful this year with it being online, but there has been a good number of buyers.
After the students dropped off their pieces "we quarantined the work and disinfected. I hand-tested every piece to make sure that nothing falls apart, and they did a really good job so we didn't have to send any of the work back to the students at all," Furuhashi said.
Furuhashi said she is very thankful to all the people who have supported the artists by buying or even just looking at the website.
"Even without the shopping, that's really one of the exciting moments for your work," Furuhashi said. "All the participants at least sold one work, maybe two, or even more, and some people even completely sold out. That's really encouraging for them too, almost like given the reward that people really appreciate your work and then just getting really positive feedback from other people."
Julieanna Lerma, a fourth-year Studio Art major with a focus in metals and painting, is one of the artists selling jewelry this year.
She said working during COVID has had its challenges.
"It was like a little weird just because working in my own room and not having access to a lot of the tools that I've become so accustomed to in previous semesters. I mean, it was also fun and a learning experience," Lerma said.
Lerma said she enjoyed creating some concepts and designs and she had come up with. Most of her concepts and designs used dolls.
"I made pieces with Barbie dolls and I got some doll eyes that blink so those are really fun. It's just exploring nostalgia and childhood, these aspects of pop culture and everything that lot of us are so familiar with in western society," Lerma said.
Lerma said selling her art online was a new experience as well because she has never sold her work.
About the Writer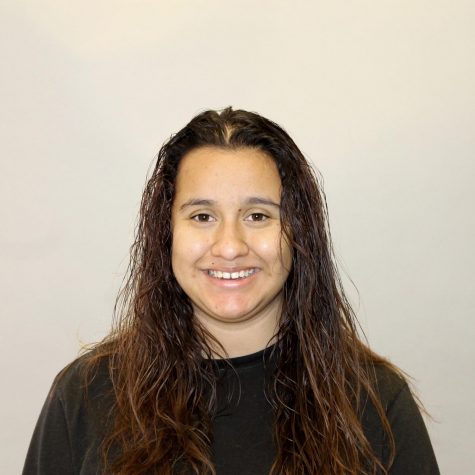 Selema Graham, Staff Writer
Selema Graham is a third-year Journalism and Mass Communication major. Her focus is on news writing and photojournalism. She is starting her first year...