NMSU Carlsbad branch's fate to be determined by NM legislators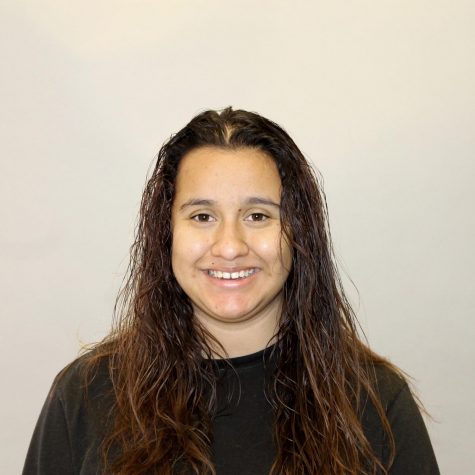 More stories from Selema Graham
After local support within the Carlsbad, NM community to change the New Mexico State University Carlsbad campus to an independent community college, two New Mexico state representatives introduced House Bill 212 on Jan. 28 lead the way into a possible transition.
Introduced by state representatives Cathrynn Brown (R-55) and James Townsend (R-54) in the First Session of the 55th New Mexico Legislature, the bill aims to establish the independent Southeast New Mexico College out of the current NMSU branch.
In an editorial published in the Carlsbad Current Argus on Jan. 5, Vice-Chair of Carlsbad Mayor's Task Force on Higher Education John Heaton said that after "several months of investigation," the city recommends becoming independent for the students' and community's benefit.
When NMSU removed the president position form the Carlsbad campus, Heaton said, a task force within Carlsbad was created to pursue this investigation. Through an online petition, the task force has collected over 500 signatures in support of such a transition.
In addition, both the Carlsbad Municipal School Board and the Carlsbad City Council passed similar resolutions with unanimous approval on Jan. 19 in support of giving the Carlsbad branch independence from NMSU.
Should the Carlsbad branch become a new community college, Heaton said very little would change aside from the new elected board of regents and hired president. He said they are working hard to make sure scholarships, credit transfer, and tenure are being "addressed fairly."
Kenneth Van Winkle, executive director for New Mexico State University, said the transition would result in Carlsbad personnel losing access to some resources the NMSU system currently provides.
"They would assume all the responsibilities that the main campus helps them with currently," Von Winkle said. "And what that means is they would have their own banner system, their own Canvas, their own [human resources] their own legal counsel, their own information technology."
However, Heaton also mentioned in his Jan. 5 editorial that the task force has heard stories from the branch's faculty and staff expressing their frustrations with operating under the NMSU system.
"Key departments are underfunded and understaffed. Efforts to grow this campus, such as through adding campus housing, have been dismissed by the main campus," Heaton said.  "In addition, the restructuring of the bookstore has left students without books, control over salaries has made it extremely difficult to recruit and approval of courses and training has been delayed by the main campus."
Van Winkle said NMSU wants to do what is in the best interest of the students, and they [main campus] think that is for Carlsbad to stay in the NMSU system.
The students, Van Winkel said, are "connected to a four year research institution, and we feel that as a system where there's more synergy, there's more prestige, there's more opportunity for students who are involved in a system like ours, as opposed to a two year isolated institution,"
Van Winkle also said that becoming an independent campus would however allow the branch to have more autonomy when it comes to decision-making.
"I can say this with some confidence they certainly would have or feel like they would have more autonomy. In other words, being able to make the decisions themselves and not having to deal with a system wide policy," Van Winkle said.
As of Feb. 1, the bill is to be reviewed by the House Local Government, Land Grants & Cultural Affairs and House Education Committees.
About the Contributor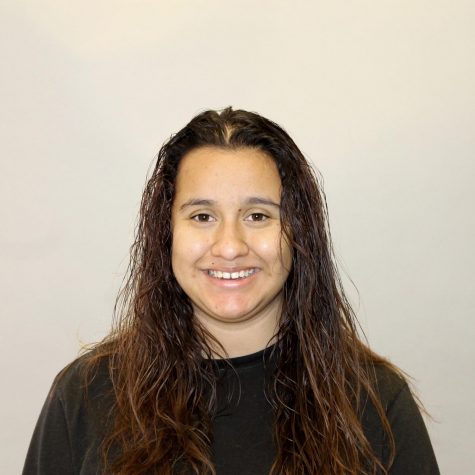 Selema Graham, Staff Writer
Selema Graham is a third-year Journalism and Mass Communication major. Her focus is on news writing and photojournalism. She is starting her first year...