Black organizations on campus host virtual events for Black History Month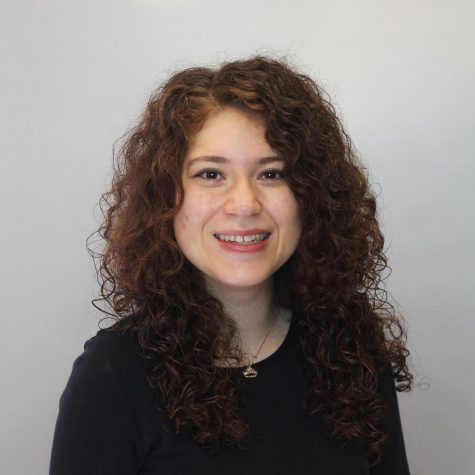 More stories from Lauren Roman
Throughout this month, New Mexico State University's Black Programs, Black Student Association and the NMSU Library will be celebrating Black History month virtually with free events open to all NMSU students. 
To kick-off this month's scheduled activities, a podcast titled "Black Excellence in Higher Education" will be featuring NMSU Black faculty and staff with new content every Wednesday. Other activities will include a closer look at Black art and style, a Netflix party, a discussion on Black Mental Health, a seminar with Poet Laureate Honey Bell Bey among other events.  
Black Student Association Vice President Ignacio Alvarado explained the process of choosing the events for this year's Black History month.  
"We wanted to find activities that would be interactive and get people's attention. So, as you know, we have a fashion show coming up so we wanted to make sure we had something like that. Something that would encourage people to participate, have fun and not just be a passive audience member," Alvarado said.  
Black Student Association President Kiara Holloway also identified the noticeable differences from last year's Black History Month compared to this year's. 
"I feel we have a lot of collaborations this time. We really wanted to connect with a lot of other universities like UNM [University of New Mexico]. We're also collaborating with the NMSU library just to make this more a community thing. Now that we are on Zoom, there's more ways to connect, I think," Holloway said.  
Holloway also mentioned past events she wishes to see maintained for the future. 
"And, also, like Ignacio said, to be interactive because just like we have this event for the West African dancers and drummers to perform, it'll be an interactive event that will help us learn their culture and dance," Holloway continued. "So, we really wanted it to be fun and we also kind of wanted to start traditions, so we had the West African dancers last year and also our Black Health matters event, so we kind of want to keep that going because it is important to keep these events alive."  
Black Programs Interim Director, Kimberly York commented that "building community is important simply because, in Las Cruces, Black people represent less than 2% of the population." 
This year's NMSU Black History month theme will be "Honoring our Past, Rising to the Challenge, Empowering our Future". Alvarado explained the importance of this year's idea and stated that the year 2020 had been a major influence in its development.  
"So, when we were picking out our theme, we definitely had 2020 fresh on our minds because it was such a turbulent year full of turmoil," Alvarado said. "So, we were doing what we could to incorporate that while also putting in standard Black History Month. That's why our theme plays into our past, our present, and our future because we want to honor our history, but we also want to make sure that we are incorporating themes, values, and historical figures, what's happening right now because there's plenty of change happening right now in front of us." 
When asked about what their most proud of about their heritage, Alvarado and Holloway mentioned pride in Black resiliency and diversity. York also brought up resiliency and expanded on its historical significance, which, she noted, can be found beyond slavery.  
"I think about how resilient we are as a people. I mean if you think about the rich history, and our history started way before slavery, and the contributions that our community has made to everyday life. I was just reading the other day about the man who invented the ice cream scoop. You know, just something so simple that we tend to take for granted and I just think that, in this time, being able to grasp that fact, that we're more than just being historical slaves," York said. 
York expressed her pride in Holloway and Alvarado as well as the BSA, congratulating their understanding that they can make a difference.  
 "I'm just so proud of Kiara and Ignacio and the Black Student Association, because they get it. And they get the understanding that they can contribute and make a difference and I really appreciate that about them," York said. "They are very intentional to take ownership of their future. I mean, because everybody can do their part, but they understand very clearly that they have a part to play in that." 
More information for this year's Black History month events can be found on the Black Programs website.  
Leave a Comment
About the Contributor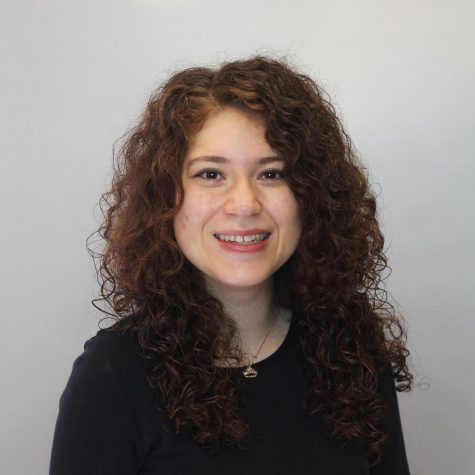 Lauren Roman, News Editor
Lauren Roman is a senior majoring in Animation/Visual Effects and minoring in Early Childhood Education. She has worked for the Round Up for three years...