Remembering Herbert Zuhl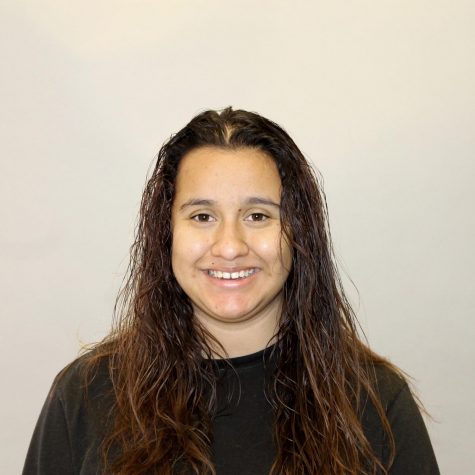 More stories from Selema Graham
Herbert Zuhl, the namesake for Zuhl Library at New Mexico State University, died Feb. 12 at the age of 97. 
According to an article in the NMSU News Center from 2003, In 2000, Herbert Zuhl and his late wife Joan made the largest donation to what was then the new library, a donation of $3 million alongside a collection of geological artifacts and petrified wood, which was about $400,000 in value. Because of this, NMSU decided to name the new library, the Zuhl Library. The collection later grew and became the Zuhl Museum. 
According to the "About the Zuhls" page on the Zuhl Museum website, in 1970 and aged in their mid to late 40s the Zuhls were on vacation in Arizona when they saw a rancher removing a petrified log from his land and were intrigued. They dug up the log, shipped it home to New York, and soon began their business and new passion. 
For over 30 years the Zuhls found, dug up, cut, polished and collected many pieces of petrified wood, fossils, minerals and rocks. They sold and donated many of their pieces to museums, designers and other personal collectors around the world. In 1991 the Zuhls sold their business and moved to Las Cruces for retirement — keeping over 2,000 pieces for themselves. The Zuhl Museum was built to display the collection. 
In 2003 the Zuhls made another donation to NMSU, which allowed the Zuhl Museum to open its doors. In 2017 another gift expanded the Alumni and Visitors center as well as the museum and added a kid's corner, according to the "About the Zuhl's" page. 
Chancellor Dan Arvizu released a statement after Zuhl passed away.  
"[Herbert Zuhl] and his late wife, Joan, were tremendous supporters of our university," Arvizu said. "For more than 20 years, their collection of petrified wood, fossils and assorted minerals have inspired curiosity and learning with displays at the Library, the Zuhl Museum and other locations around our campus." 
Enrico Pontelli, dean of the College of Arts and Sciences, said because of Zuhl's generosity, NMSU was able to not only display some of their collection but also build a museum. 
Pontelli said Zuhl provided funds to engage NMSU students to organize and maintain the collection and was a big supporter of K-12 events to see the pieces. 
"He was also a visionary – thanks to his collection we were able to organize very innovative events, [for example], a joint exhibition of his petrified wood collection and art pieces inspired by the collection," Pontelli said. 
Pontelli said Zuhl was always very involved with the decision-making for the collection and collaboration with NMSU. 
"A very bright and lucid man, very committed and dedicated. His legacy at NMSU will continue, to the benefit of the NMSU and the Las Cruces community," Pontelli said. 
About the Contributor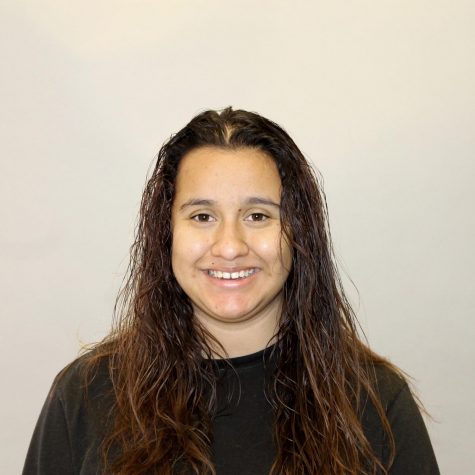 Selema Graham, Staff Writer
Selema Graham is a third-year Journalism and Mass Communication major. Her focus is on news writing and photojournalism. She is starting her first year...