NMSU students react to the U.S. House passing the Equality Act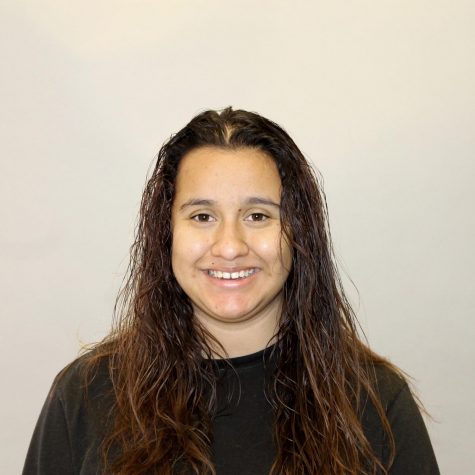 More stories from Selema Graham
On Feb. 25, the U.S. House of Representatives passed the Equality Act and have passed it on to the U.S. Senate. 
The bill would make discrimination on the basis of sex, gender identity, or sexual orientation in employment, housing, public accommodations, education, federally funded programs, credit and jury service illegal across the country. Many states, including New Mexico, have adopted the same or similar laws but some states remain unprotected. 
Though similar protections are already in place in New Mexico under the New Mexico Human Rights Act, some students at New Mexico State University commented on what the federal bill could mean for the future of the country.
"Personally, I think it should have passed the first time around," Alyssia Trujillo, a junior Business Management and Marketing major said, referring to when it was introduced again in July of 2015.
The original Equality Act was developed in 1974 to amend the Civil Rights Act of 1964. It wanted to prohibit discrimination against sex, sexual orientation, and marital status in federally assisted programs, housing sales, rentals, financing, and brokerage services. 
Those who approve of the bill applaud it for the equality and protection of those whose gender identity aligns under the transgender umbrella and for who identify with a sexual orientation different from being heterosexual.
Those in opposition of the bill claim that its harmful for women, and some cite their concerns with religion and sports. 
Mostly what the bill is trying to achieve is making sure everyone — regardless of sex, gender identity and sexual preference — is allowed the same opportunities. Trujillo said that this bill should have been passed already, being that it's been introduced to Congress several times throughout the years.
 "It's sad that we've been [debating six] years on such a bill," Trujillo said. "It's crazy to think of how inclusive and much progress we made we still can't pass a bill to not discriminate people of a certain orientation." 
Trujillo touched on a point some in opposition to the bill have made, where some say that equal access to bathrooms regardless of gender identity is dangerous, but she thinks this argument is flawed. 
"A person who wants to harm another person is going to find a way to do it," Trujillo said. 
Isabella Shoffstall, a senior biochemistry major, said that she does have some concerns about women's sports but that she feels everyone should be allowed to participate. 
"[It] is a bummer because women [assigned at birth] can't really do that same thing and excel if the situation were reversed. But, at the same time, you can't just exclude someone because, well, that's discrimination." Shoffstall said. 
Shoffstall said that as a female, she sometimes feels a small amount of discrimination while playing sports and games with friends.
"I hate playing specifically 'guy sports' because I'm not really included," Shoffstall said.
Shoffstall also said she felt that tensions with religion may arise should the bill become federal law.
"I feel like there's only tolerance for certain things that only line up with what others in society are okay with. Religion is where that tolerance seems to stop though." 
Overall, Shoffstall said she believes the bill is a good thing and that it will help ensure people who are generally discriminated against are allowed equal opportunities. 
"No human being should be discriminated against or turned away from employment," Shoffstall said. "It must be clear and equal across the board." 
About the Writer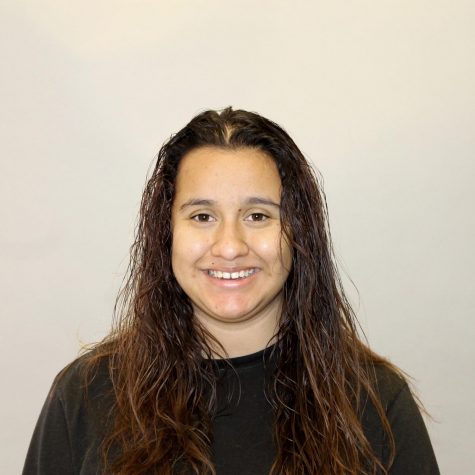 Selema Graham, Staff Writer
Selema Graham is a third-year Journalism and Mass Communication major. Her focus is on news writing and photojournalism. She is starting her first year...