NMSU graduate students release "Grad Talks" podcast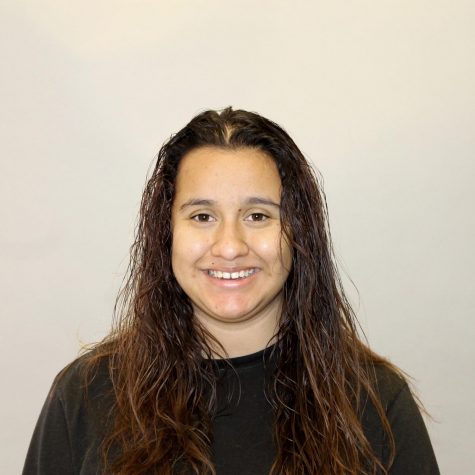 More stories from Selema Graham
At New Mexico State University, graduate students have started a podcast to help unite and involve graduate students and faculty members called "Grad Talks," with the first episode having launched on March 8.
Katia Vargas De La Cruz, Jacob Gonzalez and Ashlerose Francia are the three graduate students working on "Grad Talks."
Vargas De la Cruz is the vice president of activities for the Graduate Student Council and she is working on a double master's in criminal justice and public administration. Vargas De La Cruz said they started "Grad Talks" to help improve the relationship between faculty and graduate students, and create a closer community.
"The objective of Grad Talks is to discover resources accessible to graduate students, financial health, and connect with other graduate students. Grad Talks will provide information on a variety of self-care and productivity and to have the opportunity to discuss a variety of academic outputs, work-life balance, and community building," Vargas De la Cruz said.
One of the main goals of their podcast is to help graduate students present their research and receive helpful feedback.
"Graduate students can choose to present at different stages of their research: initial, ongoing, or completed. The goal is to present a topic related to the research to the audience, receive feedback, and make improvements," Vargas De la Cruz said.
Gonzalez, a second year school psychology graduate student, said that currently the podcasts are only on the NMSU Graduate School Facebook page. There is only one episode available, but Gonzalez said they are hoping to release new podcast episodes on the 15 and 30 of every month. They might publish to another platform later on, but Gonzalez said they will always post them on Facebook.
"I think all of [the episodes] are going to have some presentation element and some visual element. But it's a podcast in the sense that there's going to be like two or three like grad students that can jump in and ask questions and it's a little bit less formal than just a presentation," Gonzalez said.
Ashlerose Francia, a second-year master's student in public administration, said she had the idea last year. As vice president of the Graduate Student Council, she said she wanted to do something for the graduate students since COVID-19 prevented them from doing a lot of activities.
"People want to talk with one another, they want to hang out, they want a break. And I don't know if it really cures the Zoom fatigue, it's just more Zoom, but it's something for sure," Francia said.
Francia said she hopes the podcast will be able to continue on after they graduate and that it will have an impression on the students and faculty members.
"My hope is that it'll create relationships between faculty and students going forward and [in] different areas, different fields. Because I know it's really easy to just become entrenched in the work that you do, and not look at how other fields do things, or become knowledgeable about other fields. So really, that's my hope that students can reach out to others in other fields," Francia said.
About the Writer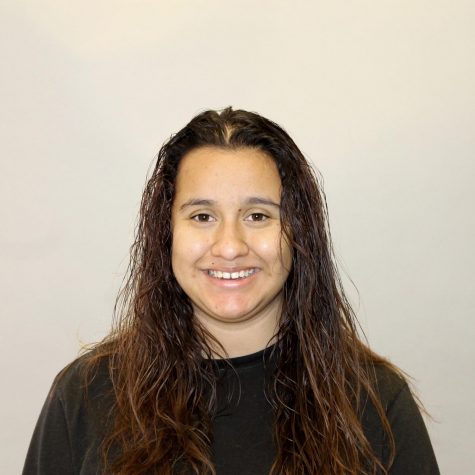 Selema Graham, Staff Writer
Selema Graham is a third-year Journalism and Mass Communication major. Her focus is on news writing and photojournalism. She is starting her first year...