"The Land Where We Stand" to be a pre-recorded virtual play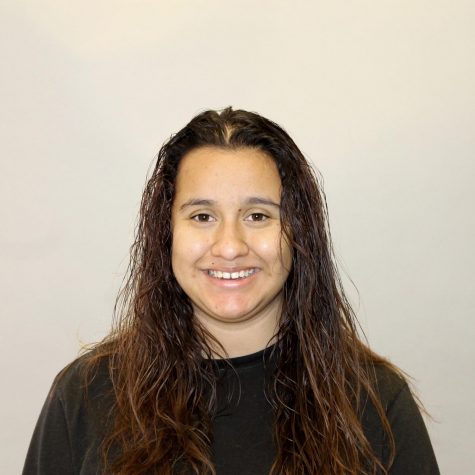 More stories from Selema Graham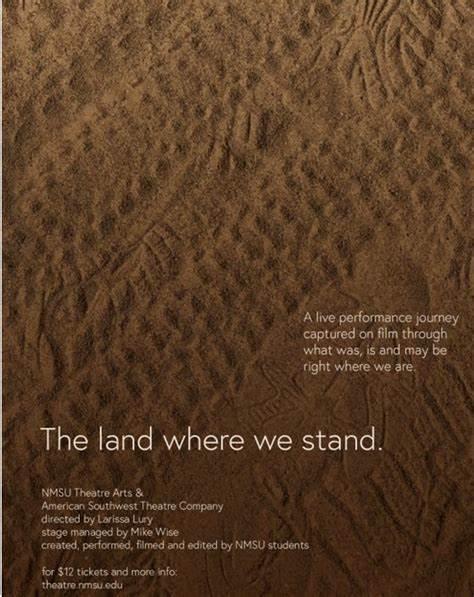 The New Mexico State University Theater Department is creating a virtual play which will stream 7:00 p.m. each day from April 8 to April 18. It will be pre-recorded and will include photos and audio. 
"I'm calling it a digital theater performance, or a filmed theater performance, because it's not really like a movie, but it is recorded," Associate Professor Larissa Lury said.  
"The Land Where We Stand" was filmed in the fall and will be streaming through the "On The Stage" platform. 
"The way that this was originally created was we didn't start with a script. We started with gathering all of the performers who were going to be a part of it together and talked about what questions we wanted to ask and what kinds of pieces we wanted to create, what we wanted to explore," Lury said. 
Originally, according to Lury, the plan was to have the audience walk around campus, accompanied with recorded audio, while watching some actors in-person perform around campus. However, due to the rise of those affected by COVID-19 in November, the theater department decided to use what they had and go back to a digital performance.  
"I put in images from university archives in the places where we're listening to the audio tour so you see these performance pieces, and then you'll hear this audio while you kind of look at these images that are from all the years of NMSU's past and even before NMSU existed," Lury said. 
Lury also mentioned that there were many things that inspired the project, but mostly it was a curiosity for what NMSU and Las Cruces was like before compared to how people are living presently.   
"I recognized that I've lived here in Las Cruces for about almost eight years now, and there is still so much that I feel like I don't know about the area. I knew that I really wanted to make something with students, that would be of their own invention. And so I kind of posed these questions to the students, and I asked them what their own questions about this place are and about the people around us," Lury said. 
Lury wonders if this will help people think about those they see every day and those they don't know and kind of connect with them. 
"I'm curious if this will change the way that people walk around campus, that if they look at a building and, after seeing this, it makes them think about what was there before that building or what that building used to be," Lury said.
About the Contributor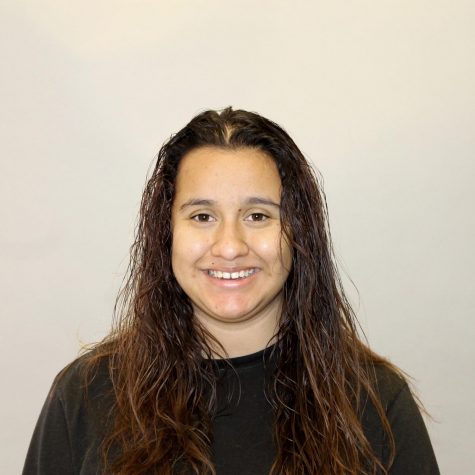 Selema Graham, Staff Writer
Selema Graham is a third-year Journalism and Mass Communication major. Her focus is on news writing and photojournalism. She is starting her first year...