Proposed college merger to face NMSU Board of Regents following faculty senate rejection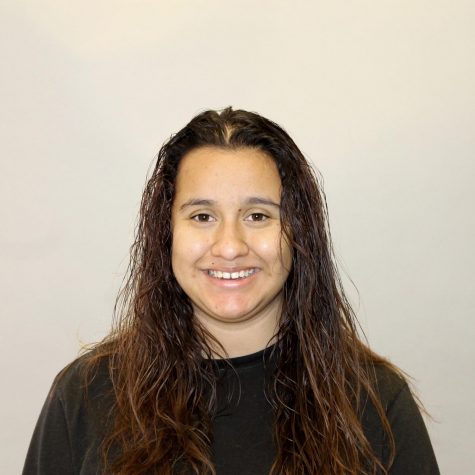 More stories from Selema Graham
The New Mexico State University Faculty Senate rejected the proposal to merge the College of Education and the College of Health and Social Services on Thursday, April 1 despite large support. 
According to an article in the Las Cruces Sun-News, the proposal aimed to combine the two colleges and the Sociology Department into a new college, which would be named the College of Health Education and Social Transformation. 
The merger was formally proposed by Provost Carol Parker earlier this year after surveying people in the departments and collecting data. Faculty Senate conducted their own research upon receiving the proposal.  Parker said that the Faculty Senate's survey of 90 academic units saw that 60 approved of the merge. 
"The Faculty Senate's Scholastic Affairs Committee recommended approval in March, and the Academic Deans unanimously voted in support of the proposal in January of 2021.  When surveyed faculty expressed concern, they tended to express uncertainty about what the future will hold for the new college," Parker said. 
NMSU policies require the Board of Regents to approve of any new colleges with recommendations from the Faculty Senate and the Academic Deans. Parker says that though the board has to take into consideration the recommendations of the Faculty Senate, they will also take into consideration those who made positive recommendations. Approval from the Faculty Senate is not needed to propose the merger to the Board of Regents. 
Parker said she hopes the proposal will be put before the board during their next regular meeting on April 15. If proposed the board will either approve, reject, or refer it to the committee. If they decide to approve the merge could take effect July 1. 
Parker said since there are many common interests in the health and education fields many other universities have combined the two. Also, the merge would not affect any programs, faculty, staff or budget. 
"By administratively merging the current College of Health and Social Services, College of Education and Sociology Department to create the College of Health, Education and Social Transformation, the academic programs involved will be well-positioned for future collaboration and success," Parker said. 
One reason Parker said she encouraged the merge is that both colleges currently have two interim deans and by combining them there would only need to be one. Parker said the savings from that salary could be invested in new faculty for the new college. 
"NMSU has talked, off and on, about doing a merger like this since 1997; it's time we follow through with this good idea," Parker said, "There are no guarantees, but one larger college should be stronger than two separate, smaller colleges could be." 
About the Writer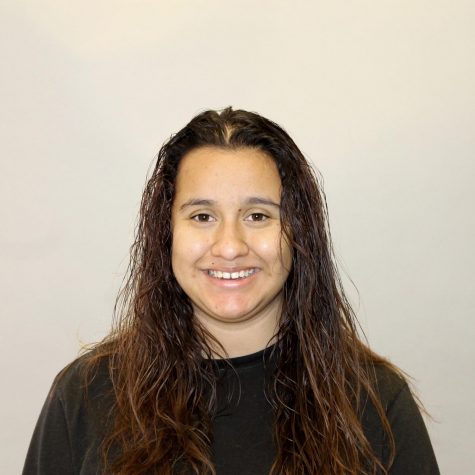 Selema Graham, Staff Writer
Selema Graham is a third-year Journalism and Mass Communication major. Her focus is on news writing and photojournalism. She is starting her first year...