NM State Sundancer alumna takes reigns of Dance Team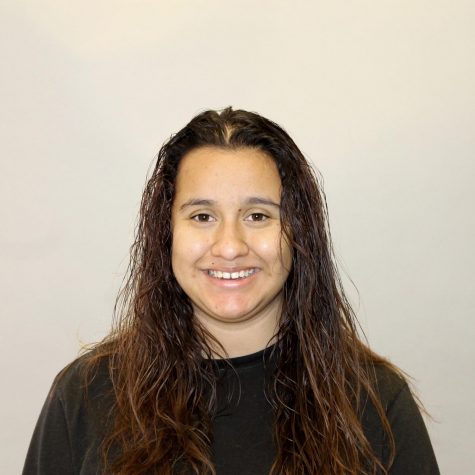 More stories from Selema Graham
The New Mexico State University Sundancer Dance Team is welcoming a new head coach who will begin in August. 
The new coach is Sundancer alumna Victoria Rel who was as a Sundancer for four years and a captain for two.  
Rel, a business management major who will be a fifth-year student next year, has also been the financial adviser for the Sundancers since she was a sophomore. Rel said she has been dancing since she was six years-old and got her start at Michele's Dance Academy in Las Cruces. 
Rel said her family are NMSU alumni and that while she was growing up, her and her family went to a lot of New Mexico State games. 
"I wanted to be a part of college, so I decided to try out for this amazing team, and I made it and I really enjoyed my time there. I was a huge supporter of the team, so that's what also made me want to become a Sundancer. I wanted to support the team and the school and represent them," Rel said. 
Rel said the past head coach, Brittany Peralta, was a mentor to her during her four years as a Sundancer and that they became very close in that time.  
"She taught me everything I know about palms and stuff because I was originally studio trained—so she kind of trained me to be more of a palm dancer," Rel said.  
Rel said Peralta moved and the team needed a new coach, so she decided to do it.  
"I was the most reliable option, I guess you could say. I was finishing up here at New Mexico State, and I've been the ins and outs for a long time, I was captain for two years. I've been a financial advisor," Rel said. 
Peralta is now going to be the program advisor for the Sundancers and will still be able to help out when needed. With Peralta and Dr. Steven Smyth, director of the NMSU Pride Marching Band, helping Rel, she is confident she will have a great first year.
"I'm not too concerned. I know the program very well, backwards and forwards, and I'm very close with our band director Dr. Steven Smyth—so I'm confident that between the three of us, [we] will be able to do well," 
Because of the COVID-19 pandemic the Sundancers did not have much of a season this past year, but with vaccinations being on the rise and NMSU planning for a closer-to-normal semester Rel said she is excited for what the next year will bring. 
"I'm very honored and excited to be taking on this position as head coach … I'm just super ecstatic to be able to enrich the lives of these young dancers. The way that Brittany and Dr Smyth have enriched my life," Rel said. 
Second-year Sundancer and psychology major Maliyah Manns said that she is excited for next year as well and is excited to see how Rel does. 
"I like Victoria a lot. She's really organized [and] she has been my captain for two years already. And so, I know that she's capable of leading us. And I think that it's really great that we're going to have another Sundancer to lead the rest of the team," Manns said. 
Manns said that though they didn't get to do any performances this year, they were able to have technique classes and even work with their professional choreographer. Manns said she felt the year was still fulfilling. 
"Our ex-coach Brittany, she's been incredible for us she's done everything she possibly can to make our experience really nice," Manns said, "I'm really proud of Victoria for stepping up and taking this role because I know that it's really hard, especially with COVID and stuff." 
About the Writer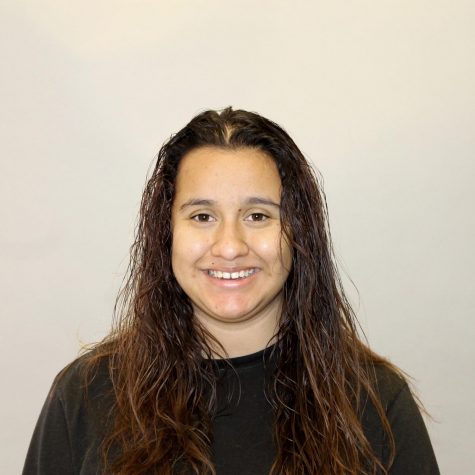 Selema Graham, Staff Writer
Selema Graham is a third-year Journalism and Mass Communication major. Her focus is on news writing and photojournalism. She is starting her first year...