NMSU lifts mask mandate for outdoor spaces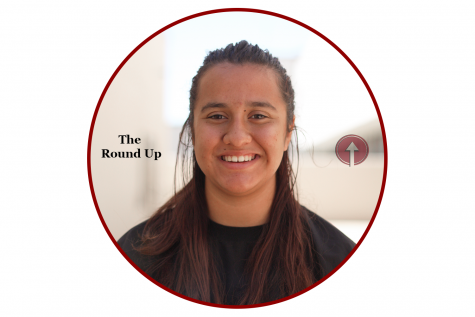 More stories from Selema Graham
New Mexico State University will no longer require fully vaccinated people to wear masks outside while alone or in small groups, effective immediately. 
The Centers for Disease Control and Prevention said individuals who are fully vaccinated are no longer required to wear masks outdoors except for being in a crowd. The New Mexico Department of Health changed the public health order to reflect this, and NMSU changed the NMSU Now plan as well. The CDC and NMDOH say an individual is fully vaccinated two weeks after receiving the second dose – or after receiving the single Johnson and Johnson vaccine. 
According to the COVID-19 Pandemic Action Team Report, vaccinated people do not need to wear a mask while outside at all until the group exceeds 20 people. Sporting events and the commencement ceremony will still require masks. Masks are still required while indoors, except while eating and drinking. 
Ruth Johnston, vice-chancellor and chief COVID-19 officer said that most people at NMSU have been willing to wear their masks and even get the vaccine in an effort to get back normal for the fall. 
"I find people in NMSU pretty smart, but compliant. Because people want to come back to a more normal fall. Now the mask thing that was interesting. You know, if you remember the beginning of the pandemic people didn't have to wear masks outside, and then they did for a long, long, time until last Wednesday, when the governor decided that if your [vaccinated]. You don't have to wear a mask outside," Johnston said. 
In the fall, Johnston said she predicts we will still be wearing masks in the classroom, and not only will we have more in-person classes and events, but the social distance will be down to three feet. 
ICT surveyed students to see what they want from the university next semester, and Johnston said that it was pretty much split evenly for wanting in-person, hybrid or online classes next semester. 
"Some students love learning online. Some students like that mix of maybe a class or two in-person and then one online, so we need to learn how to be as flexible as we can, and you know to get the best out of what we learned" from the pandemic, Johnston said. 
Justin Dunivan, the interim deputy chief at the NMSU Police Department, said that their main goal during the pandemic has been to improve the quality of life and voluntary compliance of the community while still ensuring everyone's medical privacy is respected. He said they have seen a very positive response from the community with little to no issues. 
"Some of the issues or the obstacles that the officers have had to contend with is that we are empathetic to the general public and we're trying to get a buy–in from our community members, as we know that the COVID pandemic has affected everyone in one way or another," Dunivan said. 
Leave a Comment
About the Writer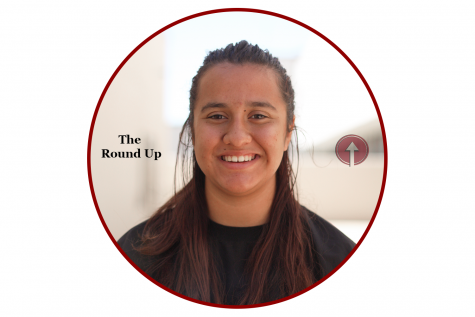 Selema Graham, Multimedia Specialist
Selema Graham is a senior majoring in Journalism and Mass Communication. This is her second year at The Round Up serving as a multimedia specialist, but...