Aggies preserve 18-0 record against Chicago State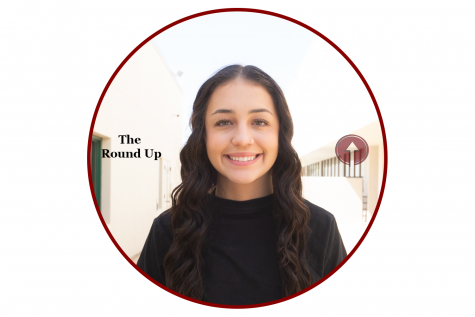 More stories from Juliana Trujillo
After they snapped their nine game win streak, the New Mexico State Volleyball team rediscovered their groove after they beat the Chicago State Cougars 3-2. The Aggies are now 4-1 in conference play.  
New Mexico State traveled to Chicago State University and managed to come together as a team despite missing Head Coach Mike Jordan, who remained at home due to COVID- 19 protocol.  
The first set proved difficult for the Aggies as they lost 25-20. Their defense struggled and the hitters were not executing and scoring points. CSU redshirt sophomore Yanlis Feliz, who had 23 kills on the night, was NMSU's main competition. She maintained energy on Chicago State's side, energy that NM State just didn't have.  
The Aggies came into the second set with a different mindset. They were loud, communicative and an all-around better team and won 25-20. The set started with strong swings by sophomores Mari Sharp and Katie Birtcil that put NMSU ahead. Redshirt senior Lia Mosher then scored the first aces that continued the momentum. The defense, led by sophomore libero Darian Markham, was better prepared and kept CSU at a 0.075 hitting percentage. Markham had a career high 32 digs which ultimately gave the offense the opportunity to run smoothly and for Shaney Lipscomb to take control of the court.  
Despite the powerful second set, NMSU fell back into a first set slump. The Cougars went on several runs that helped them maintain the lead throughout the entirety of the set and led them to win 25-14. CSU's hitting percentage improved tremendously to .364 while the Aggies only hit .237. In order to win, NM State would now have to win the fourth set and force a fifth.  
NMSU started the fourth strong. They were off to a 12-3 lead fast. Senior hitter Shaney Lipscomb came in fiercely and earned 15 kills throughout the night. The hitters strategically tipped the ball which proved to be effective since the CSU defenders struggled to move forward and play through the ball. Redshirt junior middle hitter Lindsey Blakey became a powerhouse and scored the final point of the set.  
The fifth set started neck and neck with neither team taking a lead until Chicago State forced three errors, which put the Aggies on top. Mosher and Lipscomb defended NMSU's lead, the distressed Cougars continued making errors and the set concluded 15-11. New Mexico State has never lost to Chicago State in program history  
The Aggies now head back home to face the Grand Canyon Antelopes Thursday, followed by a road game to GCU the following Saturday. NMSU looks to improve their record and Head Coach Mike Jordan coming back soon.
Leave a Comment
About the Writer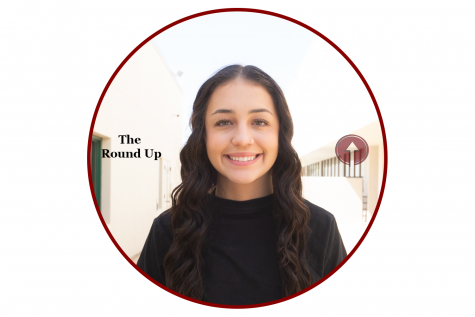 Juliana Trujillo, Sports Writer
Juliana Trujillo is starting her first year at The Round Up as a Sports Writer. She is a freshman pursuing a major in Journalism and Mass Communications...