Aggies win 14 consecutive matches against GCU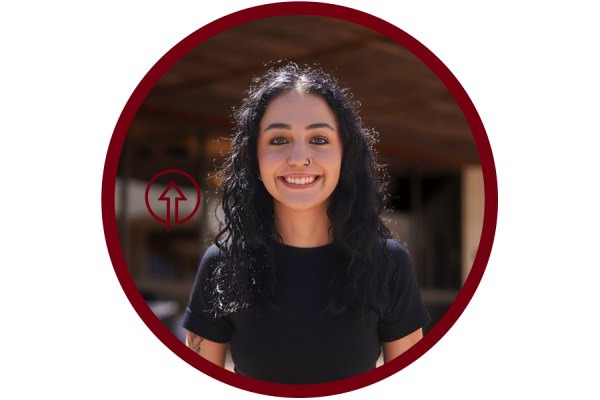 More stories from Juliana Trujillo
The New Mexico State Aggies hosted the Grand Canyon Antelopes and overpowered them three sets to one. Katie Birtcil was on top once again with 19 kills. NMSU now rises to 14-4.  
The Aggies came out strong in the first set with powerful swings by senior Shaney Lipscomb, who hit from the right side and outside throughout the night. As the set continued, NMSU was plagued with hitting errors that allowed the Lopes to gain a lead. Sophomore defensive specialist Lauren Taylor aided the serve receive effort and junior Katie Birtcil served three straight aces; but GCU was still able to finish the set 25-18.  
The second set was a battle all the way to the end. Grand Canyon's blocking proved to be very troublesome for NM State to hit through. GCU's setter, junior Klaire Mitchell, spread the ball around to every hitter making it difficult for the Aggies to set up their defense.  
Senior Shaney Lipscomb retaliated with a kill that initiated the Aggies' momentum.  
Katie Birtcil earned a kill that, combined with a block by redshirt junior Lindsay Blakey, led NMSU to a 13-11 lead. GCU battled back, but sophomore Mari Sharp came in forcefully and the Aggies came out on top 25-21.  
NM State started the third set with blocks by redshirt senior Lia Mosher. Then Lipscomb, Birtcil and Sharp earned 8 kills together. Grand Canyon libero Teagan Defalco kept the Lopes in contention, but Birtcil, Mosher and Sharp continued to overpower their defense. The Aggies kept the Lopes at a -.029 hitting percentage and the set ended 25-21.  
Shaney Lipscomb switched up her offensive plays and began tipping the ball over GCU's block. Her kills led to a 5-1 lead to start the fourth set. Birtcil then secured five of the 16 kills in the set, assisted by senior setter Carly Aigner-Swesey. The Lopes were unable to defend and the Aggies took the final set 25-18.  
After the game, Katie Birtcil spoke on the team's impressive performance after the first set. "I think we were playing a little uncomfortable, so we kind of went into our routine, we played our game and once we started to do that, we kind of fell into a rhythm that helped us the rest of the match," Birtcil said.  
Head Coach Mike Jordan was excited to return to the sidelines after he finished COVID-19 protocol.  
"It felt good. It's a lot better being on the sidelines than watching from home," Jordan said. 
NMSU earned a season high of 10 aces and moved to 20-1 all time against the Lopes.  
View Comments (2)
About the Writer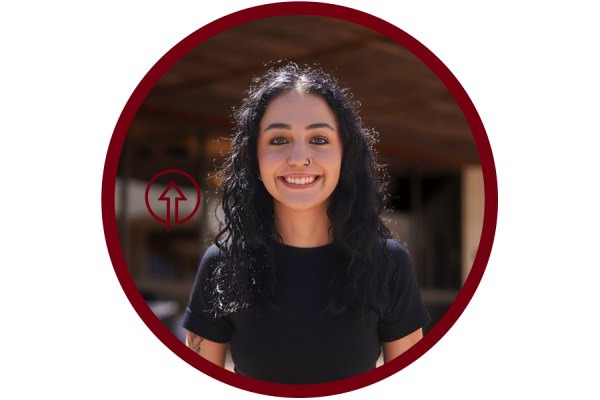 Juliana Trujillo, Sports Editor
Juliana Trujillo is in her first year as Sports Editor and third year with Student Media. She graduates this year with a bachelors in Journalism and Media...