BREAKING: Dr. Renay Scott named acting provost while Carol Parker is on administrative leave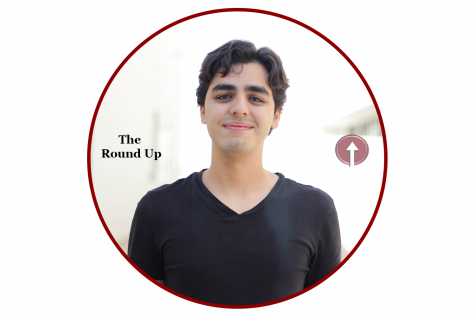 More stories from Raul Flores
President John Floros and Chancellor Dan Arvizu announced in an email this morning that Vice President for Student Success, Dr. Renay Scott, will serve as acting Provost and Senior Vice President for Academic Affairs.
The short statement, which was sent to all NMSU employees, did not mention Proposition 04-21/22. They also did not specify how much time Carol Parker's administrative leave will last. Instead, it centers on giving full trust and support to Dr. Scott as acting Provost.
"As one of our senior NMSU leaders, she will ensure the important work of the Provost's Office continues during this time." The statement reads.
This is being released amidst efforts to remove both the president and provost coming from the New Mexico State University Faculty Senate. The Associated Students of New Mexico State University have also showed their support for the resolution during their senate meeting last week.
Carol Parker previously addressed proposition 04-21/22 in a memo to the faculty senators released on Nov. 2. In the memo, Parker requested for the vote to be rescheduled for a later date after she has had time to respond "fully" as well as when the Internal Audit investigation results are available. She also aimed to clarify, in the six-page document, some of the accusations leveled at her.
"Resolution 04-21/22, as amended, also seeks to hold me accountable for several grievances that are outside the scope of my responsibility." Parker wrote. "Thus, it is important to distinguish what is my job, and what is not my job." She added.
The statement released this morning, signed off by Arvizu and Floros, does not give any further explanation. It ends by stating that NMSU remains focused on serving students and people of New Mexico.
Leave a Comment
About the Writer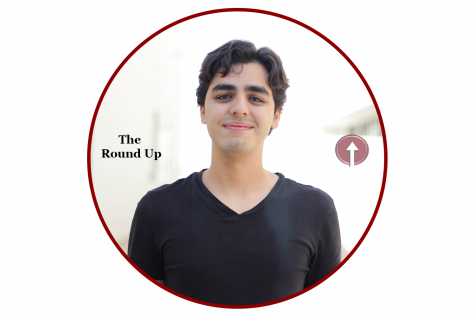 Raul Flores, Editor-in-Chief
Raul Flores is a senior at New Mexico State University. After working as a staff writer for The Round Up, this will be his first year serving as Editor-in-Chief...