Aggies travel to No. 3 Alabama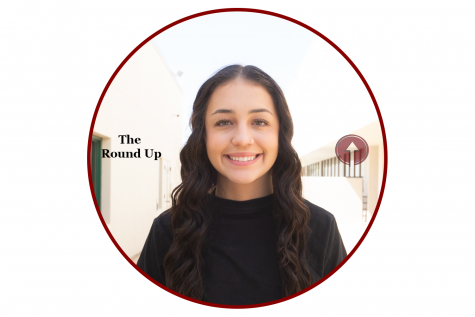 More stories from Juliana Trujillo
The New Mexico State Football team traveled to Tuscaloosa, Ala. and was defeated by the No. 3 Crimson Tide in front of 97,011 fans. The Aggies were the first on the board with a field goal, but the lead was short-lived. The University of Alabama overpowered NMSU 59-3.  
Regardless of the score, the Aggies still had career high stats. Junior defensive end Donavan King finished with 13 tackles and three tackles-for-loss, while linebacker Chris Ojoh also had three tackles-for-loss.  
In the first scoring play of the game, junior quarterback Jonah Johnson led a 10-play, 49-yard drive that put the Aggies in field goal position. Redshirt sophomore Ethan Albertson then nailed a 50-yard field goal. 
Potential Heisman Alabama quarterback Bryce Young responded with a 50-yard connection to Jameson Williams that put the Crimson Tide on top. The Aggies were unable to execute on third downs and 'Bama was able to take advantage of it. ` 
Shortly after putting a stop to the following NMSU drive, Young completed a 12-yard pass to Cameron Latu for a touchdown, Alabama was then up 14-3.   
Alabama then completely overpowered the Aggies in the second quarter. In the span of 15 minutes, they scored five touchdowns. The teams headed into halftime 49-3.  
Coming into the second half, the Aggies were still battling. Ojah got around 'Bama's offensive line, sacked Young and stripped the ball from him. Freshman Garret Bishop then recovered the ball and earned the possession for NMSU. However, NM State was unable to earn any points from the play.  
The Crimson Tide did not ease up in the fourth quarter and rushed into the endzone again. Now up 56-3, the Alabama defense continued to stop the Aggies.  
In the last scoring play of the game, the Aggies were able to hold Alabama to a 29-yard field goal. The game concluded 59-3.  
After the game, Head Coach Doug Martin commented on his team's efforts.  
"Certainly, only having one turnover for the day was a positive," Martin said. "Offensively we really played hard, but we were just outmatched up front. As far as the attitude and effort that guys played with on both sides of the ball, that was really what we were looking for. They're playing as hard as they possibly can, and you really cannot ask for more than that," Martin finished.  
The Aggies will head to the University of Kentucky for their last road game. The two teams will face off Saturday, Nov. 20 at 10 a.m.  
This story was edited to fix a title error.
View Comments (1)
About the Writer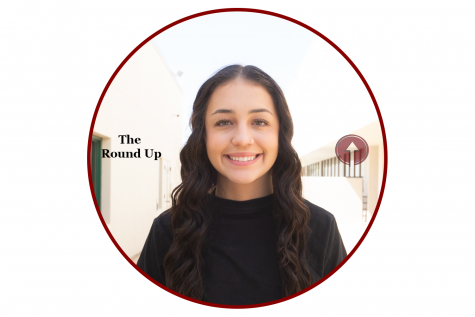 Juliana Trujillo, Sports Writer
Juliana Trujillo is starting her first year at The Round Up as a Sports Writer. She is a freshman pursuing a major in Journalism and Mass Communications...