Aggies drop the ball for first away game of the season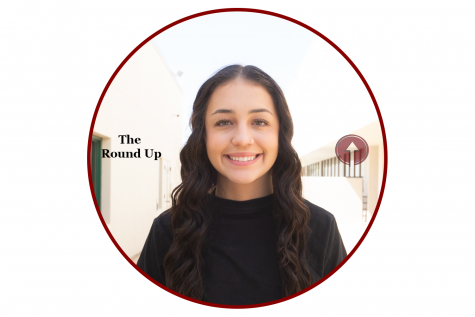 More stories from Juliana Trujillo
The New Mexico State Aggies Women's Basketball dropped their first road game of the season 61-76 against their I-10 rival. The University of El Paso Miners were able to capitalize on every mistake NMSU made and the effects were irreversible.  
Despite the loss, the Aggies still had a large offensive performance. Senior Tayelin Grays was their top scorer of the night and came out with 15 points. Several other players also shot for double digits, including sophomore guards Taylor Donaldson and Molly Kaiser. However, their turnovers cost them the game by giving the Miners 32 unearned points.  
NM State initially came out strong due to efforts from senior guard Jade Bradley. The Miners responded quickly and tied up the game, but a three-pointer from Donaldson put the Aggies back on top. With only a couple minutes left in the first quarter, UTEP went on an 8-2 run attributed to nine turnovers from NMSU.  
The second quarter increased the point gap and the Miners remained on top. The Aggies were able to cut the lead to only two points before UTEP went on a scoring spree and added eight points. NMSU was still shooting well, nearly 65%, but they headed into halftime down by six.  
The momentum was on the side of the Miners and it was clear. The Aggies went from competing to falling critically behind. With the Miners shooting over 75%, the teams entered the fourth quarter 57-45. 
Due to a transition jumper from Kaiser, the Aggies were able to regroup in the fourth quarter and play more like they are accustomed to. However, further mistakes by NM State allowed the Miners to gain a 14 point lead. Still fighting, NMSU shortened the deficit to only eight before UTEP went on another scoring run and finished the game 76-61.  
Ultimately, the Miners rebounded better, forced less errors and overpowered the Aggies' defense by outcompeting NMSU 42-26 in points in the paint.  
The Aggies Women's Basketball will take a short break from playing until they head to the San Juan Invitational in Puerto Rico. They will face Louisiana State University on Friday Nov. 12 at 12:30 p.m. and Tennessee Tech the same time the next day. 
Leave a Comment
About the Writer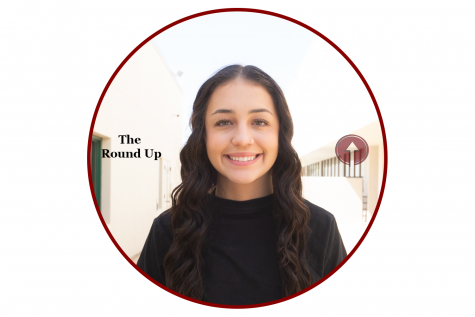 Juliana Trujillo, Sports Writer
Juliana Trujillo is starting her first year at The Round Up as a Sports Writer. She is a freshman pursuing a major in Journalism and Mass Communications...