Grounded: A NMSU story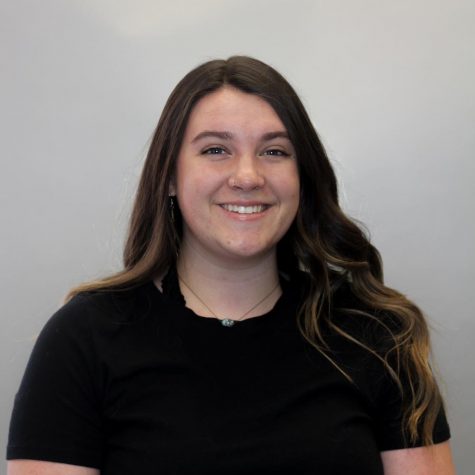 More stories from Fisher EasleySmith
Las Cruces native Kendra Espiritu is making her dream a reality by opening a wine and wood-fired pizza lounge in downtown Las Cruces called Grounded.  
Espiritu, a New Mexico State University senior studying International Business, was inspired by her mother's entrepreneurship to start her own coffee shop with her sister. Espiritu's plans evolved after her father, Tony Espiritu, retired from his job as a firefighter and wanted to open a pizza food truck, the family chose to combine dreams and create the company. 
"After all of the financials and the blueprints and everything, it was going to cost as much as having a brick and mortar, so we [said], why don't we just combine them, and so now it's coffee, wine and pizza," Espiritu said. 
Opening the lounge during the COVID-19 pandemic has created challenges for the family, Espiritu said, but it has also created opportunity. 
"I was studying abroad when COVID happened. I had to completely shift and come back, and it [caused] a lot of uncertainty," Espiritu said. "I had all these plans after I would come back from the study abroad, but [COVID] brought out this opportunity which would have never happened if those things didn't happen." 
Espiritu said NMSU and Studio G have helped to offer her resources and minimize hurdles people have while creating their business. 
"I'm currently getting contacts making new connections with business owners in the community and also with professors and stuff that can potentially help along the way too," Espiritu said 
Espiritu said her mother, Sandra Espiritu, inspired her to seek support from NMSU programs like Studio G after participating in programs at the Arrowhead Center.  
"She did their whole program they helped a lot with like mentorship, so she mentioned that to me, and I was like 'oh my God, I can't believe I forgot about that.' So, after that process, they made it super easy," Espiritu said. 
She hopes Studio G will help her to secure financial opportunities like grants and student-owned incentives while cultivating connections in the community. 
Many of Espiritu's dreams for the space have stemmed from her time as a student. 
"I was always looking for a place to study at night, but with friends where it was inviting. There was food and drinks, and I found myself at Starbucks, and I was like, I don't even like Starbucks, but it was the only place open super late," Espiritu said. "So that's one thing for sure, we're going to do is offer really late-night services." 
Other goals for the lounge include developing an inclusive, community-centered and sustainable space "where everyone is welcome." 
The name Grounded, created five years ago by Espiritu and her sister, continues to resonate with Espiritu and has kept true for the past five years. 
"[Grounded] is a lifestyle, a way of thinking, a mindset, to be one with where your roots are your culture and your community. Being grounded as a person, as an individual, no matter what happens, you know that everything's going to be okay," Espiritu said.
For more information about the opening of Grounded, visit the Grounded Kickstarter. 
Leave a Comment
About the Writer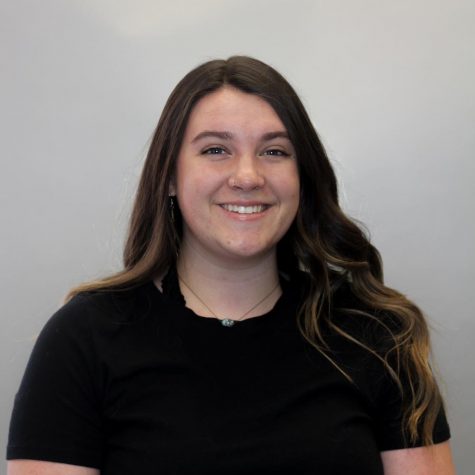 Fisher EasleySmith, Staff Writer
Fisher EasleySmith is a junior studying Agriculture Communications with minors in Communication Studies and Journalism and Media Studies. She is...