ASNMSU Senate meeting closes the semester by addressing esports and LEADS 2025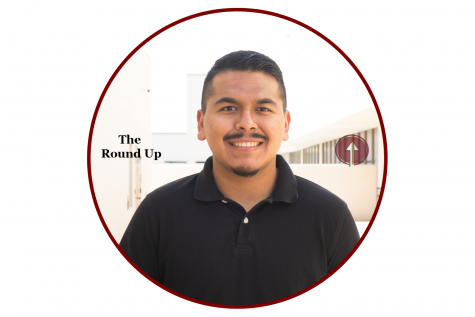 More stories from Luis Rios
The 65th Senate of Associated Students of New Mexico State University held their final meeting of the 2021 winter semester on Nov. 18 where they passed a resolution concerning the structure and execution of LEADS 2025, approved of legislations that appropriated funds to the NM State Esports team and to students wanting to perform community service in South Africa.  
ASNMSU Senate approves Substitute Resolution 14, concerning LEADS 2025 and NMSU's goals to become an R1 institution 
Substitute Resolution 14, which is about NMSU's official strategic plan, LEADS 2025, was passed unanimously through the ASNMSU Senate.  
The resolution stated the goals included in the plan contain no "quantitative measure of success or failure to meet said goals" and instead is comprised of "vague" and "broad in nature" plans.  
It also claimed the strategic plan "fails to address challenges to the achieve of R1 status" such as not offering benefits to graduate students like paying for their healthcare.  
Senator Laura Laemmle, who introduced Sub Res 14, said its passage was important since it's about prioritizing students.  
"I think this [Sub Res 14] is step one towards watching out for the interest of the students and making sure that this university is working for them," Laemmle said. "I know Senate is motivated and I'm not the only one that's concerned about this."  
ASNMSU Senate approves Bill 64, funding about $20,000 to NM State Esports  
The approval of Bill 64 will appropriate about $20,000 to the NM State Esports team. The money will be used to upgrade technology in their lab for gaming in the Corbett Center Student Union building.  
President Pro Tempore David De La Cruz, who introduced the bill, stated this legislation was necessary to pass as it shows the student body that ASNMSU is interested in having diversity in sports.  
"I feel as a university we put a lot of effort and attention into our NCAA teams, and we sometimes forget about our non-NCAA teams," De La Cruz said.  
Ryan May, who is transitioning to director of NM State Esports as of writing this article, said he felt "great" for the team to have the support from ASNMSU Senate. He stated moving forward, they will continue to get more students interested in esports.  
"What's next for us is just maintaining the momentum that we have built up so far and continuing to do events, promoting any sort of outreach initiatives that we have and just building the esports community here in not only in New Mexico State but in the state of New Mexico," May said. 
ASNMSU Senate approve Substitute Bill 45 to fund students wanting to perform community service in South Africa 
Bill 45 provides about $8,000 in funding to students Lucas Rivera and Peter Zelkowski of Aggies Without Limits, to perform community service at Kruger National Park in Hoedspruit, South Africa.  
The students will participate in the project Wildlife Conservation South Africa which is organized by the International Volunteer Headquarters.
"I think it's important for NMSU to represent such a big thing like [Wildlife Conservation South Africa. Knowing from working with [Rivera and Zelkowski], it was a big opportunity for their careers in terms of research," Guillermo Soltero, a senator who wrote in the bill, said.  
Rivera and Zelkowski will travel to South Africa for the project starting around December 2021 and end sometime in January 2022.  
Leave a Comment
About the Writer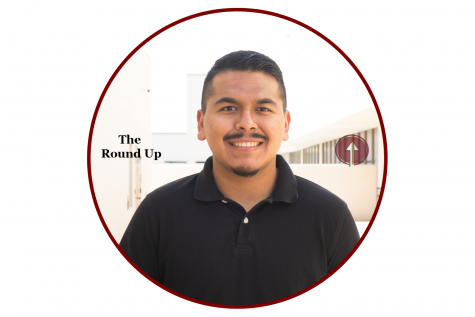 Luis Rios, Lifestyle Writer
Luis Rios is a senior entering his fourth year at The Round Up and his second year as Political Writer. As he works towards completing his major in Journalism...