New Mexico State women's basketball avenge overtime loss to Seattle U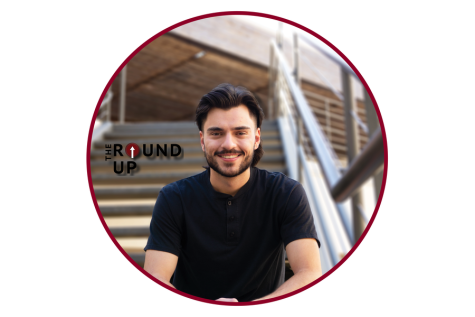 More stories from David White
The New Mexico State women's basketball team travelled to Seattle, Washington, on February 5 to face the Seattle University Redhawks in their home arena. The game was an absolute thriller, but unfortunately for the Aggies, they would fall in overtime by a score of 81-73 in favor of Seattle. 
However, this Brooke Atkinson team was given a chance to redeem themselves against the Redhawks, as they travelled home to the Pan-American Center in Las Cruces Tuesday afternoon. NMSU entered the matchup on a 2-game losing streak, searching for their first win in the month of February, with road losses against California Baptist and the aforementioned Seattle University.  
Seattle would be the first team on the board after a quick turnover by NMSU leading to an early bucket, pushing the score to 2-0 Redhawks. After a pair of missed shots, the Aggies were clearly off to a sluggish start. These first couple of sequences would not represent the first half, as the Aggies would quickly begin to take over.  
Finding their offensive swing early, NM State completed the first quarter up 20-17. The Aggies would continue to push the pace of the game throughout the first half, bolstering their lead even more to 36-30 heading into the break.
Despite their early success, the third quarter would prove difficult in comparison to the first offensively for NMSU. The Redhawks were able to hold them to just 7 points for the entirety of the third quarter. While the Aggies shot a measly 21% from the field, Seattle capitalized and scored 12 points in the third, swinging the score to 43-42 and a razor-thin lead for NM State. Quite abruptly, tensions ran high between the two teams, with every bucket being pivotal. 
Looking to keep their momentum, Seattle produced another productive quarter, scoring another 12 points, and continuing to give the Aggies a run for their money. Despite this impressive comeback effort by the Redhawks, NM State would prevail, taking their rematch against Seattle University with pride on the home court of Pan Am. Graduate student Bigue Sarr led the Aggies on both sides of the floor, having the team high in both points and rebounds, with 17 points and 11 rebounds respectively. 
The New Mexico State women's basketball team continues into the month of February with their first win and will look to keep this momentum going in the coming weeks. Look forward to seeing the Aggies face the Dixie State Trailblazers (a first ever meeting between programs) at the Pan-American Center on February 10 at 6pm. 
Leave a Comment
About the Writer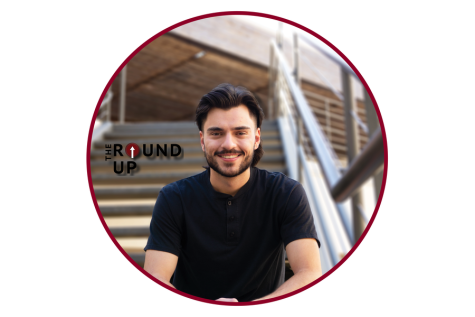 David White, Sports Writer
David C. White is entering his second year at The Round Up as a Sports Writer. White is a senior majoring in Physical Education with an emphasis in secondary...