Lady Aggies fall to GCU in 46-43 tussle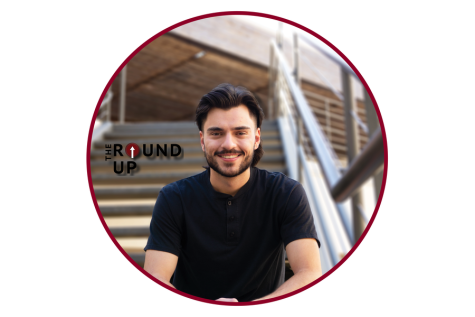 More stories from David White
The New Mexico State women's basketball squad went into their home game against the rival Grand Canyon University Lopes coming off of a heart-wrenching 69-72 loss against the Dixie State Trailblazers. This women's team has had many nail-biting endings this season, a good majority of which they found themselves on the wrong end of. The team would look to flip their luck and become the victors of their February 19 matchup. 
The first quarter saw a great deal of offensive performance from both sides. The Lopes achieved a very quick 10-4 lead over the Aggies just 5 minutes into the game. NMSU would not stay down for long, as an offensive burst from Molly Kaiser late in the first would draw the Aggies within distance once again, with a score of 13-15 in favor of GCU. 
The momentum quickly shifted in favor of the Aggies, as the big push by the Lopes quickly faded away and was replaced with a 14-0 run by NMSU from the end of the first quarter to late into the second quarter. Turning the tides once again in favor of NM State, this put them in the lead with a score of 23-21 heading into halftime, despite a second wind from GCU. 
A big third quarter from the Lopes would put the Aggies in a bad place late in the game. GCU scored 14 points, their second-best quarter of the game, while holding NMSU to their worst with only 7 points. GCU's Tianna Brown would put 8 points on NM State in the third quarter as the main scoring contributor, single-handedly outscoring the entire NMSU team in the quarter. Both teams would head into the fourth quarter ready to battle with a score of 35-30 in favor of the Lopes. 
NMSU would keep the pedal on the gas as they fought against all odds to take over this game late. After shots made by 5 different Aggies in the fourth quarter, the game was once again in reach with a score of 43-43 with 3:23 left on the clock. The Lopes would not be held down for long however, thanks to another bucket by Tianna Brown and holding NM State scoreless for the final 3 minutes of the game. The final buzzer sounded as GCU would head home with a 46-43 hard-fought victory over the NMSU. 
As the Aggies now hold a record of 9-16, they look ahead to another home matchup on February 26 against the Chicago State Cougars. The Aggies currently stand at 5-10 in conference play and will look to improve this record against the 3-11 bottom-seeded Cougars Saturday afternoon. 
Leave a Comment
About the Writer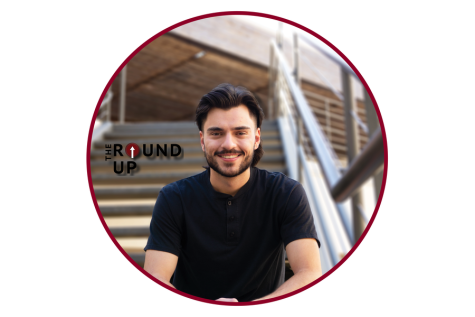 David White, Sports Writer
David C. White is entering his second year at The Round Up as a Sports Writer. White is a senior majoring in Physical Education with an emphasis in secondary...