The Andrew W. Mellon foundation awards $300,000 grant to NMSU's art museum.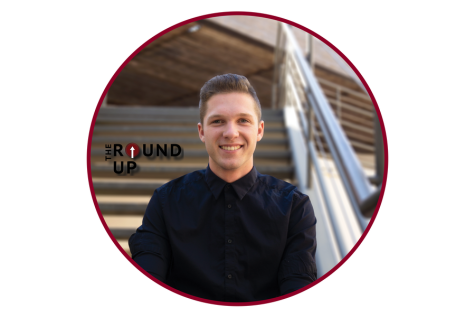 More stories from Elijah Nix
According to Art Museum Coordinator, Jasmine Herrera, this grant is an extremely prestigious and well-earned accomplishment for NMSU. 
"We are so excited and proud," Herrera said. "It really reflects upon NMSU the kind of visual arts work we're doing here and the social and cultural significance of what we're doing." 
The NMSU Art Museum produces approximately 6-9 exhibitions annually, two of which focus on student work: The Juried Student Show and the Masters of Fine Arts Thesis Show. 
The museum consists of four unique sections: A contemporary gallery, a permanent collections gallery, a retablo gallery, and a bridge gallery which is dedicated to displaying student and community work. The current exhibitions include art from Taos, Las Cruces and around the world as well as the gallery's permanent collection. 
For the Mellon grant, institutions could only apply once invited by the foundation. 
"With invitation-only grants it's always competitive," Herrera said. "I mean, half the battle is just getting an invite." 
The grant awarded to NMSU focuses specifically on the length at which the NMSU Art Museum highlights cultural and social diversity. 
"We are actively acquiring works to represent a more diverse group of people," Herrera said. "And then in terms of our exhibitions the same thing, like our exhibition right now highlights a black nonbinary individual who is making work that touches on subjects of the black diaspora."  
As of now, part of the grant will be used to hire more staff for the museum, such as a collections curator who will aid in collection initiatives, community initiatives and online access to collections. 
"Right now, it's just myself and Marissa Sage," Herrera said. "We are the only staff for the museum. Everything you see is us and students…. [The grant] is going to impact who we're able to hire." 
The grant will also allow the museum to bring in other works for future exhibitions, including a Chicago-based curator, as well as providing events and programs free to the public. 
"Bringing that work in is just going to expose the students to even more internationally and nationally recognized artists," Herrera said. 
Overall, Herrera is excited to see where this grant takes the museum. 
"I think it's just great for our community and great for our students to be associated with an organization like this." Herrera said.  
The University Art Museum is located on the North side of Devasthali Hall and is open Tuesday-Saturday from 12 p.m.- 4 p.m. 
Leave a Comment
About the Writer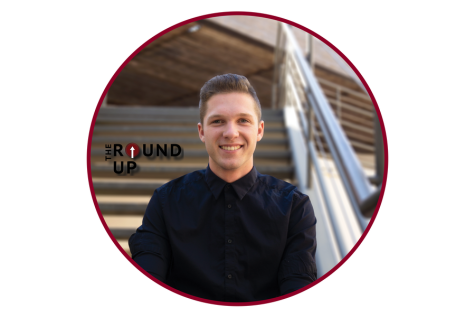 Elijah Nix, Lifestyle Writer
Elijah is working his way through his second year at NMSU and his second year at The Round Up as a Lifestyle Writer. He is currently pursuing a major in...