Pan Am Center receives anonymous donation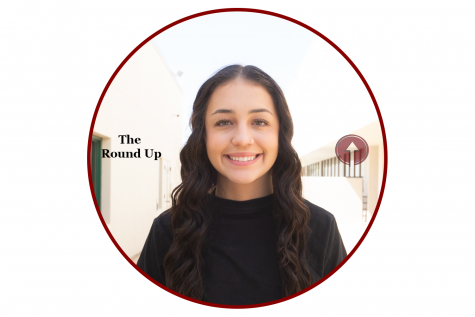 More stories from Juliana Trujillo
$2.9 million was anonymously donated to the New Mexico State Foundation in contribution to all Aggies athletics. NM State athletics officials released the statement Monday morning and announced the gift will finance the production of suites and a premium club sitting area in the Pan American Center. 
Construction began on Tuesday, March 8, 2022, in hopes to be finished by the winter of 2022. The plan will transform the current singular premium seating option specifically for men's basketball, women's basketball and volleyball. 
NM State Director of Athletics Mario Moccia spoke on the generous gift. "The added significance of this gift is that the project will result in a lifelong revenue stream for the Department of Athletics." Moccia said. 
There will be six new suites added to the Pan Am Center, three on each end of the north side. Once built, the suites will be leased on a multi-year basis for use at all events including concerts, throughout the year. Additionally, in between the two suites, will be the addition of the 32-seat club section which will seat club ticket holders. 
"I cannot thank our anonymous donor enough for not just this gift, but for the enterprising business acumen provided on this project that will help our 400 Aggie student-athletes in perpetuity," Moccia said. "The Pan American Center has an incredible history and with projects such as this, as well as our newly-installed video board, we have been able to continue modernizing the facility in ways that will give a new generation of Aggie fans opportunities to create everlasting memories," Moccia finished. 
The Pan American Center was named back in 1966 when former NMSU vice president Paul Rader suggested the name for its location off Interstate 25, also nicknamed the Pan American Highway.
For further updates of NM State athletics through the 2020-21 academic year and beyond, visit NMStateSports.com – the official home of Aggie athletics – and follow the Aggies on Facebook (NM State Aggies), Twitter (@NMStateAggies) and Instagram (@NMStateAggies).
Leave a Comment
About the Contributor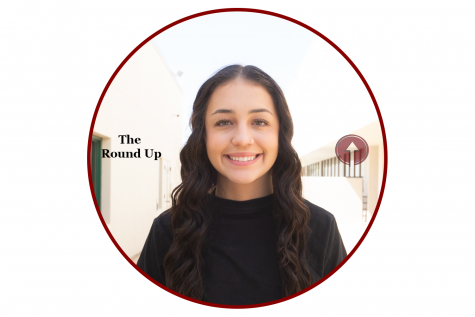 Juliana Trujillo, Sports Writer
Juliana Trujillo is starting her first year at The Round Up as a Sports Writer. She is a freshman pursuing a major in Journalism and Mass Communications...