Aggie's Softball drop series 2-1 against Grand Canyon in WAC play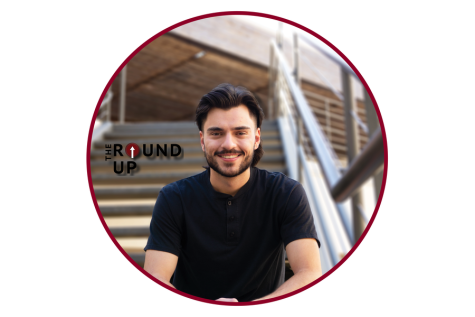 More stories from David White
The New Mexico State Aggies softball team hosted the Grand Canyon University 'Lopes for a three-game series in the first conference play of the season. The Aggies headed into the matchup with a less-than-stellar record of 5-15, while the Lopes boasted a 17-7 record. This matchup pitted a 4-game losing streak of NMSU against a 2-game losing streak of GCU, while NMSU holds an 18-11 career record against GCU. 
GCU opened the first inning looking to make a statement. The Lopes scored two quick runs in the first 7 batters thanks to four consecutives walks given up by the Aggies. The 2-0 Lopes lead did not last long, however. After two strikeouts and a walk, NMSU Senior Kayla Bowen blasted a homerun over the left-center field fence, tying the game at 2-2. 
The top of the second inning saw a groundout, a flyout, a single, and a pop-up for the Lopes, holding the score at 2 apiece. Following a strikeout from the previous batter, NMSU Senior catcher Melika Ofoia clobbered yet another homerun for the Aggies, adding another RBI to the stat sheet, and boosting the score to 3-2 Aggies.  
NM State continued the productive innings heading into the bottom of the third. An RBI double and a two RBI single by sophomores Jillian Taylor and Paige Knight respectively extended the lead for the Aggies 6-2. GCU quickly responded however, with three more points of their own in the top of the fourth, closing the gap to 6-5 NM State. 
The lead changed several times throughout the ensuing innings, peaking at the bottom of the seventh inning, heading into the top of the eighth tied at 7-7. GCU went three batters up and three batters down to start the eighth, leaving the game in the hands of the Aggies. NMSU would not disappoint, as an error by the GCU shortstop led to the winning run by sophomore Paige Knight once again, immediately ending the game in a 8-7 victory for the Aggies. 
This first game success of the Aggies however did not translate over into the following two. They would go on to lose both games, with a combined score of 34-7. GCU found the hot hand for both games on Saturday, logging thirteen hits in the second game, and fifteen hits in the third. NMSU would also struggle on the field, combining 5 errors in the final two games of the series. 
The Aggies start their WAC play with a 1-2 record and will look to improve in the coming weeks continuing to find their niche.  
Leave a Comment
About the Writer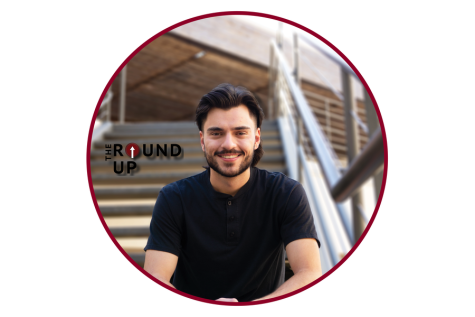 David White, Sports Writer
David C. White is entering his second year at The Round Up as a Sports Writer. White is a senior majoring in Physical Education with an emphasis in secondary...