NMSU's Aggies Without Limits presents: Little Free Libraries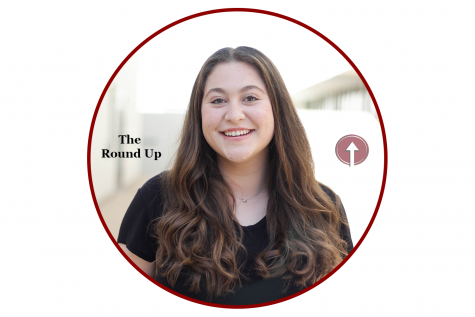 More stories from Hannah Zamora
New Mexico State University's Aggies Without Limits [AWL] and Educators Rising have teamed up to build Little Free Libraries across the NMSU campus to encourage book exchanges within the community. The two Little Free Libraries can be found at the Alumni Duck Pond and in Preciado Park.
.@NMSU's Aggies Without Limits and Educators Rising student organizations have joined forces to design, build and install several "Little Free Libraries".
The Little Free Libraries can be found on campus by the Alumni Pond and Presidio Park.

Learn more: https://t.co/3OusQAnWgu pic.twitter.com/OU2TdeGR97

— NMSU Engineering (@NMSU_engineer) February 10, 2022
President of AWL Hugo Sanchez Maqueda explained that AWL does community service projects both internationally and within the Las Cruces community. Some of their most recent projects include the Little Free Libraries, a Pedestrian Bridge in the Alamogordo fairgrounds and several construction projects in Guatemala during 2021.
Educators Rising President Isabella Sanchez explained that Educators Rising is organization that promotes the field of teaching amongst the younger generations. Educators Rising also volunteers and gives back to the local community with various projects.
Isabella explained that current Secretary Zoey Mares, came to an Educators Rising meeting with the idea for the little libraries to begin with.
"She is the true mastermind and soul behind this wonderful project. She brought up this idea for this project at the beginning of Fall 2020. Though we have hit a few bumps in the road, I am happy to say we now have completed our Little Free Library Project in just shy of a year and a half," Sanchez shared.
Sanchez Maqueda explained that AWL was brought into the project in February 2021, to start helping with the construction of the Little Libraries.
"One of our members, Alessa Ibanez is a part of Aggies Without Limits as well. During one meeting when we were talking about the project, and coming up with ideas on how we could build them, she mentioned she was the President of AWL and they would be willing to collaborate with us on this project," Sanchez said.
"They [Educator's Rising] told Alessa who was part of the group, Alessa was a previous president, and [she] was like, you know what, my guys know how to build this stuff. So that's when it came to life," Sanchez Maqueda said.
Most of the materials used for this project were donated, including the books stocked in the library, which allowed for AWL and Educator's Rising to construct two libraries from the materials, Sanchez Maqueda explained.
"The purpose of these boxes is to promote reading amongst children and adults. Providing a free resource for that purpose was how we wanted to contribute to the community. We hope that these Little Free Libraries can become a source of books and inspire generations to read," Sanchez shared.
Currently, AWL is working on restarting the NMSU community garden and just traveled to Honduras over Spring Break to prepare to construct a pedestrian bridge over the summer. As for Educator's Rising, Sanchez explained that they are going to continue working on the Little Libraries to make sure they are filled and work on more "projects that benefit the community and promote education in any way".
Leave a Comment
About the Contributor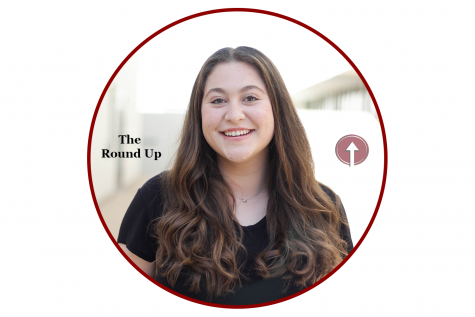 Hannah Zamora, Staff Writer
Hannah Zamora is a sophomore entering her second year at The Round Up as a Staff Writer. She is pursuing a major in Communication Disorders and plans...