Men's Basketball Campaign welcomes new head coach Greg Heair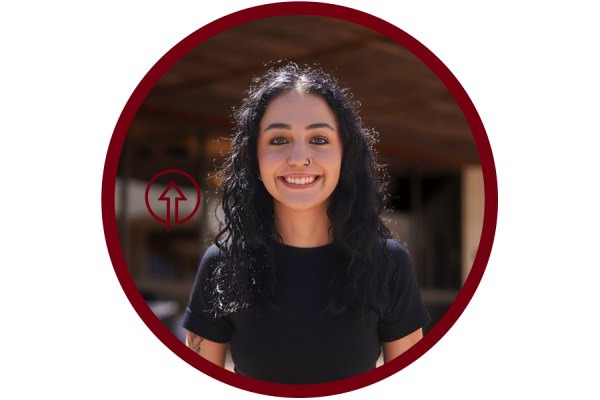 More stories from Juliana Trujillo
Following the sudden departure of previous head coach Chris Jans, the New Mexico State University Athletic Department named Greg Heiar as the Aggies' 27th men's basketball head coach. 
The announcement came Sunday by the NMSU Director of Athletics, Mario Moccia. "While the task of replacing Chris Jans as the leader of our basketball program is a tall one, I am excited that we have selected Greg Heiar to serve as our new head coach," Moccia spoke. "Greg's coaching background is aligned with this program's blueprint of success which has resulted in multiple wins over Power Five programs and our biggest rivals, in addition to multiple WAC titles, WAC tournament titles and NCAA Tournament success," Moccia noted. 
Coincidentally, Heiar (pronounced 'higher') has had prior encounters with previous coach Jans at Chipola College in 2003-04 and Wichita State from 2011-14 and 2015-17. 
"I am grateful to Chancellor Arvizu and Mario Moccia for entrusting me as the leader of one of the most respected college basketball programs in the nation," Heiar announced. "NM State has a rich tradition of basketball success dating back over a century and I am humbled by the opportunity to continue that success. I have known Chris Jans for almost 30 years and hope to build upon what he achieved at NM State over the last half-decade. My family and I can't wait to call Las Cruces home," he finished. 
Greg Heiar has coached for 22 years across all levels including NJCAA, NCAA Division III and Division I. His most recent accolade came from his time as head coach at Northwest Florida State College in Niceville, Fla. There, Heiar led his team to the NJCAA Division I National Championship, only the third in program history. Heiar took a previously 6-15 team in 2020-21 and earned them 25 more wins to capture the title of the nation's best NJCAA club. That season concluded with Heiar being named Coach of the Tournament. 
Before his return to the junior college atmosphere, Heiar spent a year as an assistant coach at East Tennessee State and three years before that at LSU. With his time in Baton Rouge, the Tigers earned 67 wins, the 2019 SEC Championship and a spot in the 2019 Sweet 16. Additionally with Heiar's swift recruiting moves, the Tiger class ranked No. 4 in the country preceding the 2019 season. As a well-rounded leader, Heiar's on-court coaching ability aided Tremon Water – the No. 51 pick in the 2019 NBA Draft by the Boston Celtics – to secure first team All- SEC honors in 2019. Likewise, under Heiar's guidance, Skylar Mays, a two- time All- SEC selection, concluded his career in the top 10 of nine different LSU statistical categories leaderboard. 
Preceding his time at LSU, Heiar also spent six seasons as the assistant coach at Wichita State, where the Shockers surpassed all expectations and achieved historic statistics including five Missouri Valley Conference regular season championships. 
Prior to his coaching career, Heiar competed at Kirkwood Community College and Mount St. Clare College. His time at Kirkwood was capped off by aiding the school's journey to its first NJCAA Tournament appearance in program history under the leadership of Coach Jans, who, at the time, was in his first year of coaching at any level. 
Heiar comes to Las Cruces from Dubuque, Iowa, with his wife, Jessica, and one daughter, Alexis. Heiar will be formally welcomed to the Las Cruces and NMSU communities Monday, March 28 at 4 p.m. during his introductory press conference. This will occur on the floor of the Pan American Center and will be open to the public. 
Leave a Comment
About the Contributor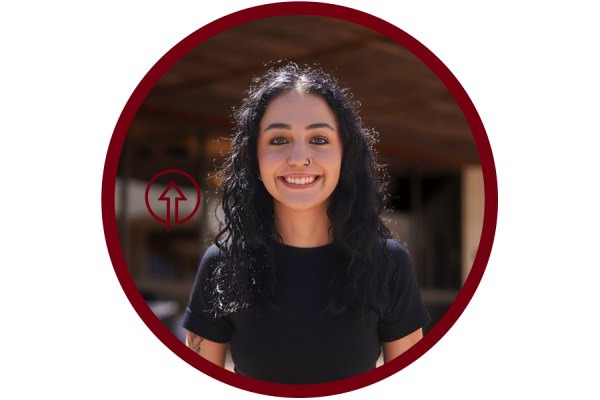 Juliana Trujillo, Sports Editor
Juliana Trujillo is in her first year as Sports Editor and third year with Student Media. She graduates this year with a bachelors in Journalism and Media...