Local dispensaries share excitement over legalization of recreational marijuana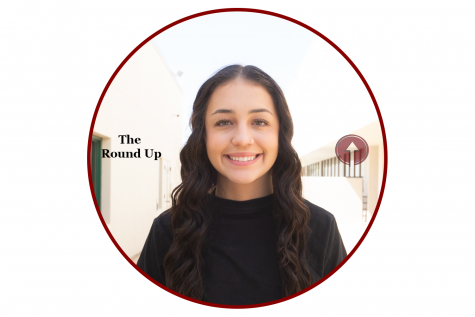 More stories from Juliana Trujillo
Recreational marijuana sales begin across New Mexico at midnight on April 1 as the state joins 17 others in the legal cannabis business. Adults 21-years and older can now purchase up to two ounces or about 56 grams of cannabis. 
This move came 15 years after New Mexico legalized medical marijuana use. Governor Michelle Lujan Grisham signed this bill into law with the intent to outcompete black market sales and increase employment opportunities along with stable sources of government income. 
Many dispensaries will also have marijuana consumption lounges to give consumers the opportunity to converse while partaking. In addition to the law which allows consuming marijuana within a consumer's own private property, these lounges allow for the safe consumption of marijuana without the worry of legal repercussions—which can include a $50 fine for public smoking. 
It's important to note that legally, an individual is only permitted to have two ounces on their person at any given moment. However, there isn't a limit to the amount that can be privately stored in your home.
As for those with medical marijuana cards, businesses can legally reserve 10% of all products for medical users. Additionally, recreational sales will be taxed around 12% while medical will remain untaxed. 
Lastly, safety-wise, it is important to keep all marijuana products discreetly stored and not drive under the influence. 
Sol Cannabis, a local dispensary, owned by NM State alumni Brett Burke and Kwame Ponschock, expressed their belief that everyone, 21 and older, deserves an enjoyable experience with marijuana. 
"This is now creating a professional market and professional industry for us here," Burke said. "We just want everybody to partake in something new that the community has to offer," he added. 
Co-owner Ponschock, who was also a former Pistol Pete, wants potential new users not to feel daunted because "it's all about the experience and really helping people."
Leave a Comment
About the Writer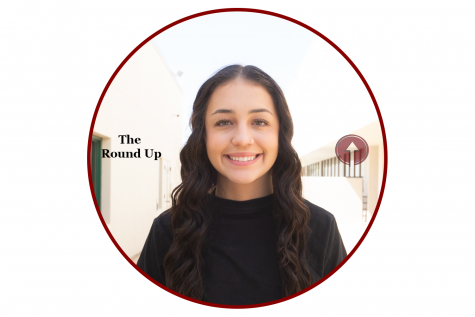 Juliana Trujillo, Sports Writer
Juliana Trujillo is starting her first year at The Round Up as a Sports Writer. She is a freshman pursuing a major in Journalism and Mass Communications...