Bracket Breaking Season Comes to a close: Hot take on March Madness 2022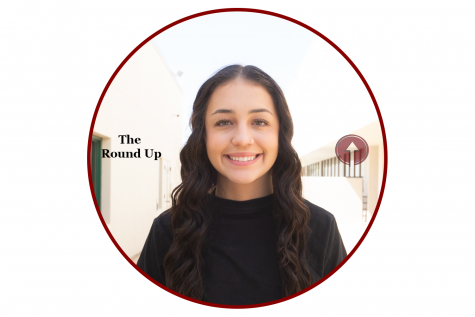 More stories from Juliana Trujillo
The start of April means blooming flowers and rising temperatures; but also, the end of March Madness. This year's tournament, especially, was full of Cinderella stories and unexpected outcomes. Eventually, No. 1 Kansas reigned victorious after a second half push against No. 8 North Carolina. But where did that leave everyone's brackets? 
To begin, our own No. 12 Aggies defeated No. 5 UConn 70-63 and 37 of those points came from Teddy Allen, which upset many non-believers. In the following round, NM State lost to No. 4 Arkansas who went on to beat No. 1 Gonzaga; when 30.36% of brackets predicted the Bulldogs taking the entire tournament. 
Marcus Lujan, a New Mexico State government major, specifically had high hopes for the Aggies. "In my first bracket, I had New Mexico State going to the Elite 8, being the optimist that I am," he spoke. 
Then history was made when the No. 15 St. Peter's Peacocks stunned America and made it all the way to the Elite 8. Only 0.87% of all brackets predicted their unprecedented longevity. The small Jersey City University was the first fifteenth seed ever to advance to the Elite 8. 
The Men's Division I tournament is one of the most popular championships in the country and collegiate students everywhere bet on their bracket being the most accurate. As many of you know, a perfect bracket has never been produced nor has anyone come close. However, the popularity continues to grow year after year. 
"For me, it's probably just being able to get together," Mark Esquibel, a sports marketing student, began. "Just to get together with your friends and just compare brackets. Even if you're at the basketball court, the gym, or even in class, all of March you're talking about March Madness," Esquibel finished. 
Leave a Comment
About the Writer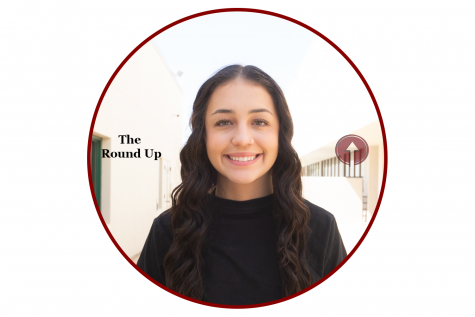 Juliana Trujillo, Sports Writer
Juliana Trujillo is starting her first year at The Round Up as a Sports Writer. She is a freshman pursuing a major in Journalism and Mass Communications...