Teddy Buckets and Jaelen House NBA Draft Update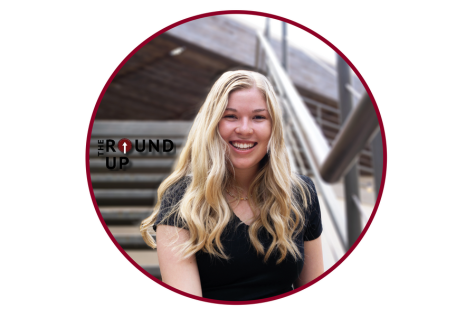 More stories from Shelly Doyle
On June 23rd the annual NBA draft commenced as young athletes from everywhere in America got their names called and their basketball dreams realized. With surprises like Duke's Paolo Banchero previously being projected to land the third overall pick claiming the no. 1 spot by the Orlando Magic fans were reminded of the unpredictability of selections such as these. 
Unfortunately, no such luck was gained for our New Mexico State Alum Teddy (Buckets) Allen. Both Allen and UNMs powerhouse Jaelen House entered the draft in hopes of achieving their NBA goals. Both put up incredibly successful numbers in their seasons for the Aggies and Lobos with each leading the teams in their respective positions. 
Teddy Buckets averaged a whopping 19 points per game here at NM State transforming our offensive play and being instrumental in the NCAA tourney victory over No. 5 seeded UConn. Despite being a phenomenal player, Allen has gone undrafted as of yet and remains projected to be an undrafted free agent. Allen practiced with various teams, however, which leaves the option of playing on a summer league team hoping to get picked up, as well as entering the G league or  playing overseas. 
After originally deciding to enter the draft, House made the decision to remove himself and return to UNM for a second season. This will help the Bos' continue to be a strong competitor in the Mountain West division and for House to continue to make a name for himself in the college basketball world. House's decision to stay will directly affect newly hired Greg Heiars green Aggie team made up of almost all underclassmen. With a veteran like House staying with our biggest adversaries, the battle of I-25 Rio Grande Rivals will continue to be a worthy foe in this youthful NM State team's climb to the top.
We can only hope that our own Teddy Allen finds success in the NBA as time progresses, after all that he has done for our program here at New Mexico State. Regardless of where he ends up next, Teddy Buckets will be a name that remains memorable at the Pan American Center here in Las Cruces, NM for years to come.
Leave a Comment
About the Contributor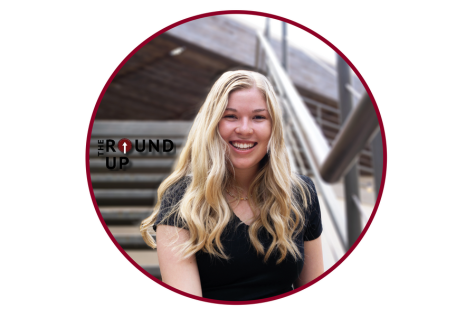 Shelly Doyle, Sports Editor
Shelly Doyle is entering her third year at The Round Up and her second year as the Head of the Sports Department. She is working towards a degree in social...