ASNMSU Senate passes appropriations helping AWL and NSSLHA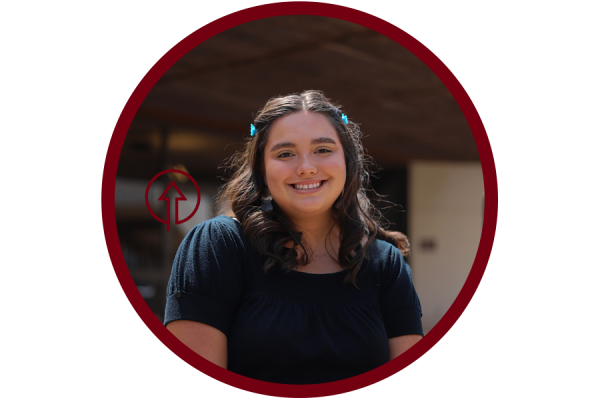 More stories from Claire Quintana
The 66th Senate of the Associated Students of New Mexico State University met on Sept. 29 where they discussed and passed bills for Aggies Without Limits and the National Students Speech Language and Hearing Association.
Bill 39, sponsored by Senator Eric Gauthier, asked for reimbursement for 14 students in AWL.  These students spent a portion of their summer in El Guanabano, Honduras, where they built a bridge to help local residents.  This bridge allowed community members to cross a gap that separated them from important institutions such as schools or the hospital.
Gauthier said that AWL's work does not only benefit and change the lives of the people within the communities attending the trip, but it also puts NMSU's name out internationally.
"The work that AWL does and continues to do is very inspiring to me. They constantly go above and beyond in the work that they do," Gauthier said.  "[During] these trips, they do really benefit the communities they go to, and the students who are going are really learning so much more about the larger world around them." 
Emilia Mandujano, AWL president, said that the funding from the bill will only help her organization to continue helping people which is why it meant so much to her.
"[This money] will just help us continue our mission, which is helping communities in several countries.  It will allow us to keep working towards our goal and changing lives," Mandujano said.
AWL's journey in senate was two meetings long, where they had to explain why their organization was truly deserving of funding, which they received in the end.
"Once we told the senate that we're changing lives, they were very interested in and supported what we do. It's important that they have our back and they know [that or bill is] not money that is going to go to waste," Mandujano said.
Gauthier said that he was relieved to finally get Bill 39 passed through senate and that he was "filled with so much joy" for his constituents.
"I think my constituents and I were able to really show the importance and impact that AWL has," Gauthier said.
Bill 44, sponsored by Senator Shelden DeLara requested allocations of funds to NSSLHA to send three students to present their research on autism and teletherapy.
This bill was such a big deal to the constituents because the convention was created for professional pathologists to share their research. It's something that university students typically don't get to attend.
"It's even more exceptional that undergraduate students were able to go and present their wonderful work because it's not a presentation that just anybody can attend," DeLara said. "It's a professional speech and language pathologist convention.  To have students there is just an amazing thing and I'm just so happy to have been able to help sponsor this bill."
DeLara said that he was glad to have the bill passed through senate because he felt that his constituents were extremely deserving of the funds. 
"Sometimes it's a little bit nerve-wracking to go out there and really have to fight for your constituents. But ultimately, I was just so happy that the senate felt that the work of my constituents deserved allocation of funds," DeLara said.
Lexie Ortiz, one of the constituents of the bill, said that the funding was so important to her because it will only allow her and her fellow researchers to spread impactful information about kids with autism.
"I think the research in general that we're doing [is so important], because there's not a lot of research out there on telehealth in the speech-language pathology world, especially with kiddos with autism," Ortiz said.  "It's a very common thing now with COVID that a lot of sessions are done via telehealth and this area is something that people need to learn more about."
Ortiz explained the she is working daily with the kids in their research. She doesn't typically get to see how their work translates to other students outside of their research.
"I know that no matter what, the results are going to have a lasting impact, but hearing it from other students that we actually are doing something that matters [felt amazing]," Ortiz said.
Leave a Comment
About the Writer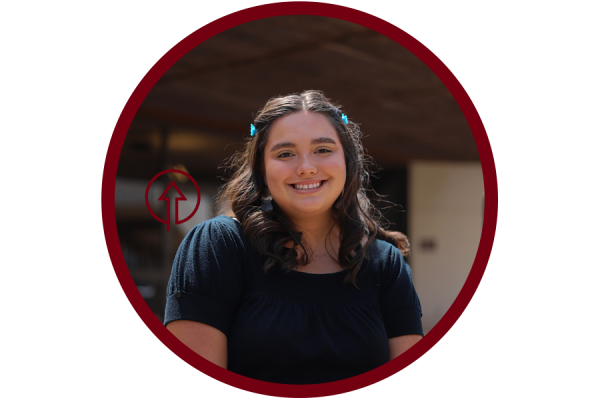 Claire Quintana, Managing Editor
Claire Quintana is entering her second year with The Round Up as the Managing Editor.  She is studying Journalism & Media Studies with a minor in...