Bobbie Green named as Black Programs Interim Director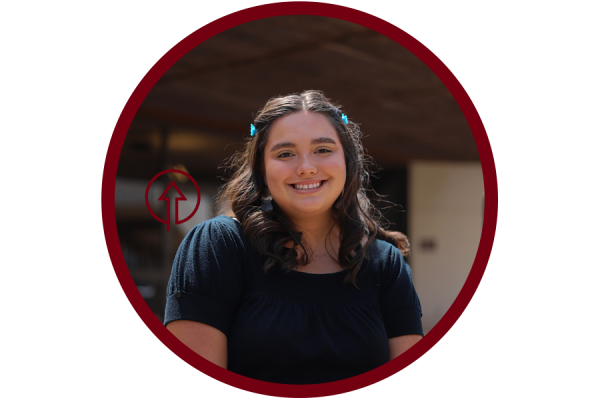 More stories from Claire Quintana
Bobbie Green was recently named the new interim director for Black Programs. Green is also the president of Doña Ana's NAACP and previously worked with students in the NMSU College of Business. She is excited to have the opportunity to advocate for students in and out of the program until a permanent director is hired.
Green was offered the job by the Vice President of the Equity Inclusion and Diversity program.  She decided to accept the position as interim director and also serves on the current search committee for a permanent director.
"Well, I was hired by the Office for Equity, Inclusion and Diversity, so it is important for me to let students know there is a plan to collaborate and create partnerships, and to create a sense of belonging for all of our students," Green said. 
Green also said that she wants the students part of Black Programs to feel like they have a place at NMSU. Her biggest goal is to be there for the students while she serves as the interim director.
"It's a labor of love that I even came back to accept this interim spot because the students had nobody to advocate for them," Green said. "I didn't find it acceptable to let them have nobody to communicate or work with."
Grad student Hunter Stewart said that it's been extremely helpful to have Green in the position. Because she is Doña Ana's NAACP president, she has a lot of insight in regards to experiences with prejudice as well as a community member.
"I think just having her as our primary advisor is really helping things out because she is a representative of the community, but she can also speak from her experiences with students," Stewart said.  
Stewart expressed how nice it is to have someone that is super supportive and willing to understand students' experiences.
"It's kind of hard [to pick my favorite thing about her] because I really love how supportive she is. She's been around Black Programs and the community forever," Stewart said.
Another graduate student, Ignacio Alvarado, said that Green has done a really good job of creating an open-door policy for all students.  He emphasized that she's made Black Programs "feel more like an escape from the hustle and bustle of class."
"Our new interim director is fantastic. She knows how to take care of our students from different backgrounds and different needs," Alvarado said.
He said that although Black Programs was thankful for the help of American Indian Programs Director Michael Ray, it was nice to have a new director that could just focus on running their program.
"It just feels like a breath of fresh air and I really love the energy that Dr. Green brings.  She's very approachable and relatable and I think that's definitely the best part about being able to be around her," Alvarado said.
Green said that she hopes the permanent director will keep Black Programs traditions alive. She also hopes to continue to work with the director and Black Programs as a community member and volunteer.
"I'm hoping that [traditional] activities and events will still be important and that they will plan those events and get students involved in the planning,"  Green said."And I hope to be able to, as a community member, work closely [with Black Programs]."
Leave a Comment
About the Writer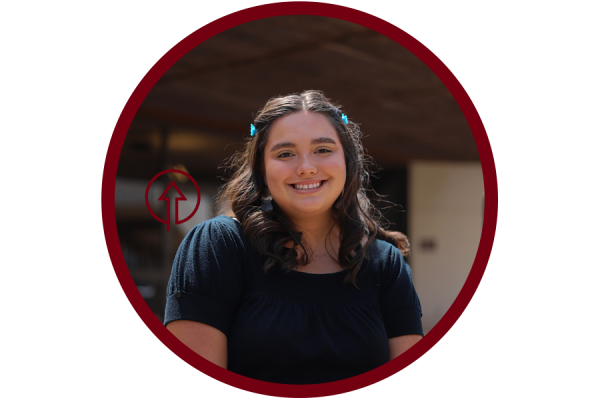 Claire Quintana, Managing Editor
Claire Quintana is entering her second year with The Round Up as the Managing Editor.  She is studying Journalism & Media Studies with a minor in...