Aggie legend Teddy 'Buckets' signs with Wichita Skykings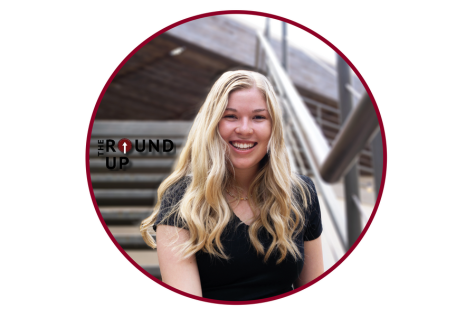 More stories from Shelly Doyle
As most committed New Mexico State University basketball fans know, 6'6″ guard Teddy Allen made quite the impression here on Aggie soil. Allen averaged 19.6 points per game, ranked 29th nationally in scoring. Allen aided in transforming offensive play and was absolutely instrumental in NM States' first NCAA Tournament game win since 1993 with a 70-63 first-round victory over No. 5 seeded UConn.
Throughout his time here at NMSU, Teddy Buckets racked up quite a few well-deserved recognitions: 2022 WAC Player of the Year, 2022 WAC Tournament Most Valuable Player, 2022 WAC Newcomer of the Year, 2022 All-WAC First Team, 2022 WAC All-Newcomer Team, and WAC Player of the Week (12/20/21 • 1/17/22 • 1/31/22 • 2/21/22). On top of that, Allen was awarded the Joe Kearney award for WAC's best male athlete; for only the second time in program history – following Jemerrio Jones who earned the award after leading NM State to the 2018 NCAA Tournament. Despite being a phenomenal player, Allen went undrafted after practicing with various teams. This was seemingly a disappointing end after such a historical season averaging 87.6% from the field as an Aggie and putting up 37 points in our tourney win against the Huskies.
Starting in March, however, Aggie fans can look forward to seeing Teddy Buckets play professionally stateside for the Wichita Skykings. The Skykings are a minor-league basketball team located in Wichita Kansas with an arena seating 10,000 and owned by the retail investment company Brookwood Capital. Teddy and this team will be competing in the Central Conference of  The Basketball League.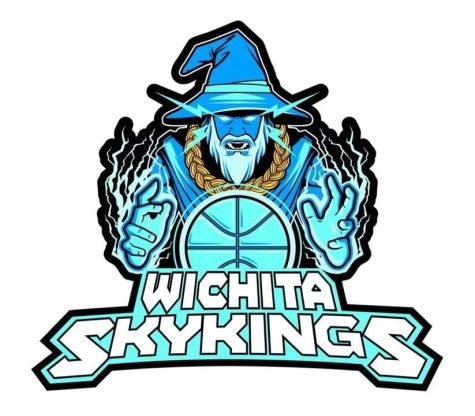 "I'm thankful to the Skykings for this opportunity, excited for this stepping stone. And go Aggies!" Allen stated.
Opening weekend is March 17th-19th for any NM State fans who would like to make the trip to see our very own Teddy Buckets in action once again. Also important to note, Brian Baumgartner who played Kevin Malone, in the beloved show "The Office", will be the guest of honor for the weekend. The Skykings games can also be watched on https://tbltv.tv.
Leave a Comment
About the Contributor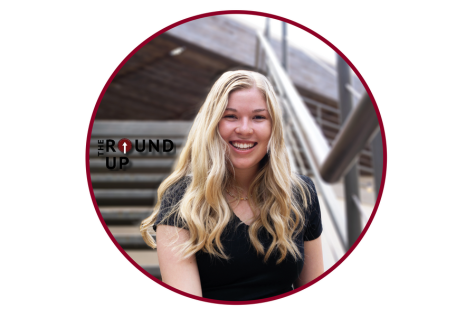 Shelly Doyle, Sports Editor
Shelly Doyle is entering her third year at The Round Up and her second year as the Head of the Sports Department. She is working towards a degree in social...