NM State women's basketball notched victory against Seattle U Thursday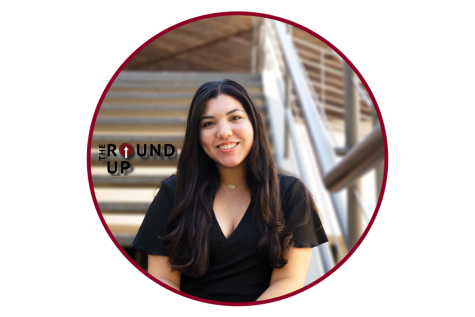 More stories from Alyssa Tapia
The NMSU women's basketball team defeated Seattle U 56-47 in the Pan American Center on Thursday 56-47. Seattle (4-19) has proved to go home with away game victories, but that was not the case against the Aggies (13-13). After a strong defensive battle, the night resulted in a low-scoring game. 
Right off the tip, the Redhawks held possession of the ball. Ashlee Strawbridge led NM State to take control of the ball in the first quarter. With 11 turnovers and 13 fouls, the Aggies were able to pull ahead despite a noticeably slow start for both teams.  
Moe Shida got off the bench and quickly tied up the score after Seattle U shot a three-pointer. Shida notched a season-high of seven points while also setting a career-high in made free throws. Falling behind for most of the second quarter, the Redhawks added to their score with a pair of free throws. Still in the lead with one minute left in the half, Taylor Donaldson lengthened the gap putting five more points on the board.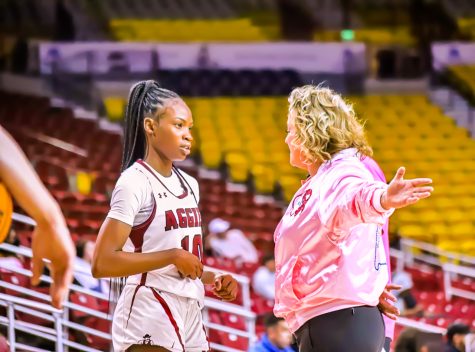 The second half continued the low-scoring theme of the game from both Seattle U and NM State. Like she never left the court, Donaldson achieved the first five points of the half. Keeping the Redhawks on their toes, she was the only Aggie to reach double digits in the first half completing the night with 15 points.
A great deal of the action did not start until the fourth quarter as the first time all game, NMSU made a basket before the opposing team. The Aggies kept their advantage in the final frame as Molly Kaiser put up a layup with five minutes left. Kaiser has shown consistency all season, and this match was no different. She ended the night with seven points on three field goals and three rebounds. The NM State program accomplished 73 percent of free throws, which is the seventh time they went over average this season.  
The NMSU women's basketball campaign will return to the Pan American Center on Feb. 18 at 4 p.m. to take on California Baptist, where the Aggies play in their second game of the three game home stand. The previous meeting against the Lancers went to the Aggies in a one point victory, so the Crimson squad will look to repeat form. 
Leave a Comment
About the Writer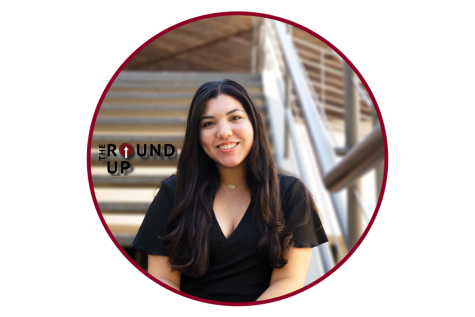 Alyssa Tapia, Sports Writer
Alyssa Tapia is a first-year sports writer at The Round Up. She is a senior double majoring in Journalism & Media Studies and Communication Studies...