Recent hazing allegations highlight "cracks in the system of university athletics"
"…Sexual harassment, hazing and any of that can happen in any organization," Reza said.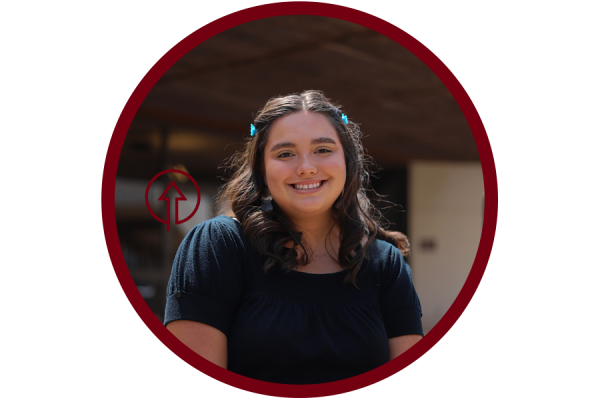 More stories from Claire Quintana
In late January 2023, New Mexico State University's name and reputation took storm in headlines nationally and locally due to a hazing incident within the NMSU men's basketball team.  Regardless, the incident brought to light some concerning cracks in NMSU's system of collegiate athletics.
Through these cracks, Greek life at NMSU has provided a light into what anti-hazing policies and regulations should be implemented  into the current culture.  Although it's not the perfect example, it has showcased to the university and community that hazing is not a tolerable act for anyone.
Dr. Sarah Edwards, Interim Coordinator of Fraternity and Sorority Life, said that Greek life, nationally, has a bad connotation when it comes to hazing.  However Edwards pointed out that it's seen nationally in other organizations too.
"We know hazing is not a unique fraternity and sorority life problem and in some places, it's not a fraternity or sorority life problem at all. There are other campus organizations on this campus [that should] keep hazing a part of the active conversation to ensure that it's not happening," Edwards said.
Edwards said that sometimes, people tend to make excuses for why their organizations can't have proper information sessions and training on hazing and what that looks like.  However, she said that because of the recent allegations, new conversations about hazing are being sprung up.
"I think it's good that these conversations [about hazing]  are happening that are recognizing that there are spaces where it is happening and therefore what are we going to do about it? If some action comes out of [the recent incident], that would be great," Edwards said.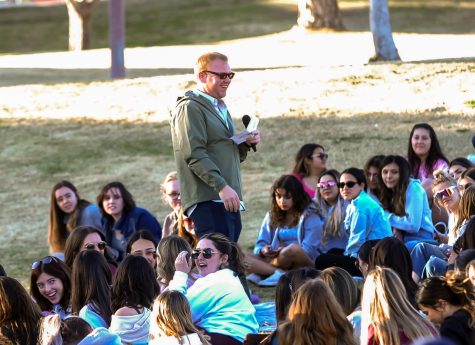 Edwards explained that every Potential New Member, more commonly known as PNMs, have to go through an educational conversation called 'Greek 101'.  This conversation is led by Dean of Students Ann Goodman, where she defines hazing and Greek life in general.
"That program talks about alcohol and other drugs, hazing, academics and kind of runs the gamut of all things that are important conversations when joining any organization," Edwards said.
She also added that all Fraternity and Sorority Life members must also attend a program called NovakTalks, which are essentially programs and presentations that "address conversations around risk management."  Hazing is a big part of these talks, but there are other conversations that the speakers have with members.
Panhellenic President Taylor Lambie said that the College Panhellenic Council at NMSU does not tolerate hazing of any kind.  Once it is reported, Lambie said the CPH will take it to administration and leadership for investigation.
"If there's any reports [of hazing], we'll go directly to the Dean of Students and have it investigated. We don't handle it ourselves, but we will go to the higher ups," Lambie said.
Lambie mentioned that Greek 101 has allowed her to reflect on hazing within Greek life and create a more positive Panhellenic community.
" [Greek 101 is a] really big eye opener and it allows the new members to be like, this isn't okay.  And as a community, we're always here for the new members or even just regular members. Whether you're initiated or not, [no member should ever be hazed]," Lambie said.
Lambie said that hazing is typically a word that's highly associated with Greek Life, which is unfortunate because it takes accountability off other organizations who might also haze their members.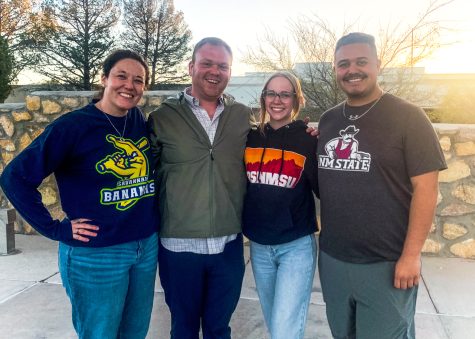 "I think society still looks at Greek life and associates hazing with Greek life, but unfortunately, it's a lot of different organizations too. And it is also very unfortunate that it's only Greek life that has these expectations," Lambie said. "But it's also very nice that we're able to do these things and educate our members and actually enforce [hazing policies]."
Gabe Reza, the Interfraternity Council vice president, said that all the work Greek Life organizations have put into making preventative measures for hazing is now coming into the spotlight.
"[Hazing within the sports community], that people wouldn't ever think would happen, happened.  Now they're looking to us, like, 'Greek life holds themselves to [a high standard] and they have to do all of these things to [uphold that standard],'" Reza said.
Reza suggested that organizations, like the men's basketball team, can begin to adopt more trainings and policies to prevent hazing because those are things that have been able to prevent more serious hazing allegations within Greek life.
"I feel like other organizations should just adopt more policies and trainings because I think it's fair that all organizations go through those. You know, why is it that Greeks are specifically targeted and not the whole campus? Sexual harassment, hazing and any of that can happen in any organization," Reza said.
Leave a Comment
About the Contributors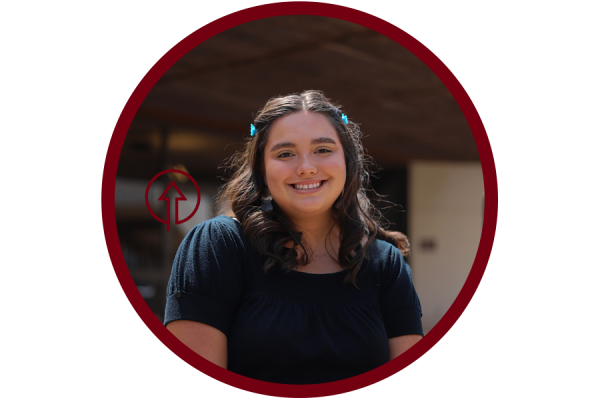 Claire Quintana, Managing Editor
Claire Quintana is entering her second year with The Round Up as the Managing Editor.  She is studying Journalism & Media Studies with a minor in...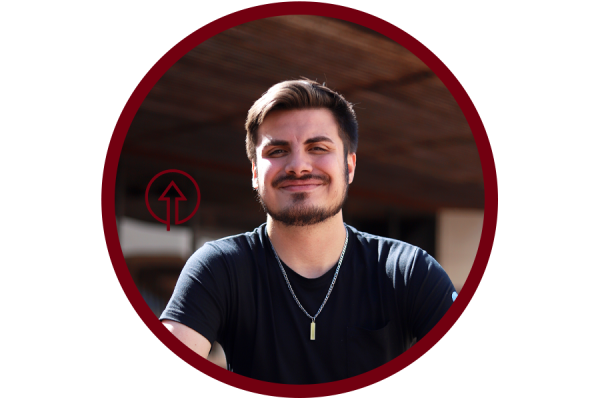 Carlos Herrera, Multimedia Specialist
Carlos Herrera is entering his second year at The Round Up as a Multimedia Specialist. He is currently a senior in his undergraduate degree in Information...